Watch the UEFA Champions League
City crushes RB Leipzig
Haaland in Champions
33 goals in 25 matches
One goal every 56.4 minutes played
Haaland, the Argentine star and former Brazilian striker of Palmeiras and Internacional, are the only ones to score five goals in the same Champions League match. No other player in history has scored more goals in a championship game.
Messi achieved the feat in Barcelona's 7-1 win over Bayer Leverkusen in 2012. Luis Adriano scored five goals in Shakhtar Donetsk's 7-0 win over BATE Borisov in 2014, in a group stage match.
Haaland could surpass that figure, but he was replaced by Pep Guardiola in the 17th minute of the second half. However, the former Borussia Dortmund needed less time to score his five goals. Unlike the Brazilian, the Norwegian and Argentine player set the mark in the knockout match.
post record
At 22, Haaland has scored 33 goals in 25 Champions League appearances. No other player has reached 30 goals so quickly in the tournament. In just his fourth participation in the competition, the Norwegian has passed some big names in the historic artillery, such as Kaká.
Now, Neymar, with 43 goals, is the only Brazilian to have scored more goals than the Norwegian in the Champions League. Haaland overtook Kaka, who finished his career with 30. The City striker also left behind Eto'o, Griezmann, Rooney and Robben.
Haaland, however, is the player who needs the fewest minutes to score in Champions history: just over 56.
Where is Haaland in the historical heroes artillery:
Cristiano Ronaldo (Port): 140 goals in 183 games
Messi (Argentina): 129 games in 163 matches
Lewandowski (Poland): 91 in 111 matches
Benzema (France): 88 out of 147 matches
Raul (Spain): 71 in 142 matches
Van Nistelrooy (Knoll): 56m, 73 games
Thomas Müller (ALE): 53 in 140 appearances
Henry (France): 50 in 112 matches
Di Stéfano (Argentina): 40 in 58 matches
Ibrahimovic (Sweden): 48 in 124 matches
Shevchenko (UCR): 48 in 100 appearances
Eusebio (Port): 46 in 64 matches
Inzaghi (Italy): 46 in 81 matches
Salah (EGI): 44 out of 78 matches
Drogba (CMA): 44 in 92 appearances
Neymar (Brazil): 43 in 81 matches
Del Piero (Italy): 42 in 89 matches
Aguero (Argentina): 41 in 79 matches
Mbappe (France): 40 matches in 61 matches
Cavani (Uro): 35 out of 70 matches
Puskas (Hon): 35 matches in 41 matches

Haaland (North): 33 matches out of 28 matches

Morientes (Spain): 33 games in 93 matches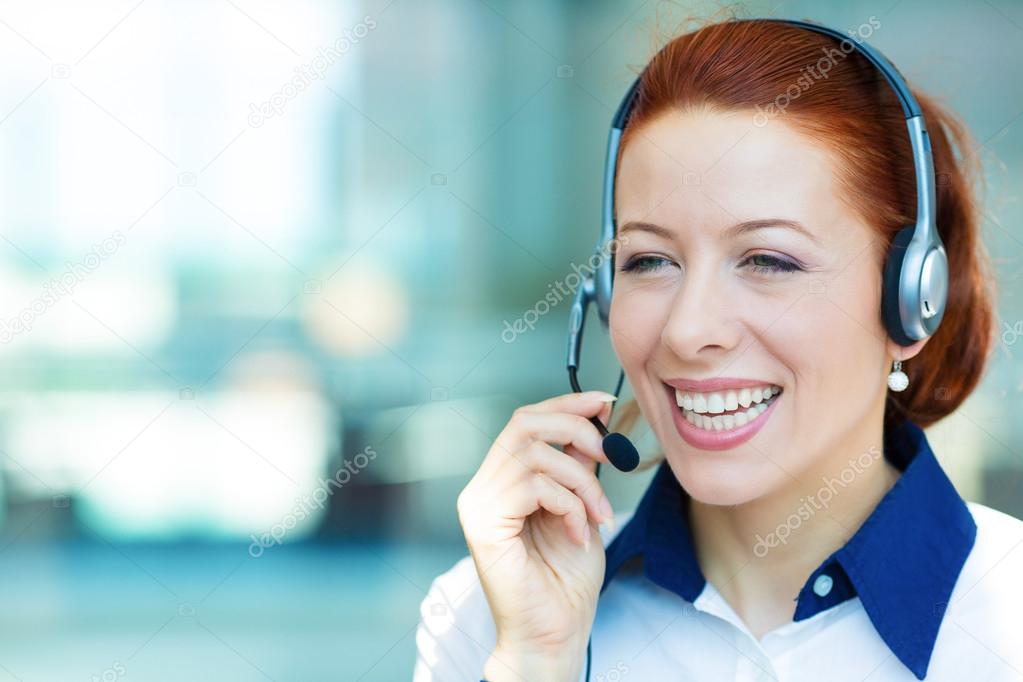 "Tv fanatic. Web junkie. Travel evangelist. Wannabe entrepreneur. Amateur explorer. Writer."