The initiative works through educational institutions in cities, neighborhoods, and communities across the state with actions in the technical and scientific fields
Written by Ivaldo Jr. (SECOM)
03/14/2023 10:30 a.m
As a means of promoting knowledge, technology and innovation, the State Secretariat for Science, Technology, Vocational and Technological Education (Sectet), an agency associated with the Government of Para, continues to issue the "Caravan of Science and Technology in Para" for the year 2023. The initiative takes more than 30 experiences to school communities in all regions of Para and offers workshops About science, entrepreneurship, robotics and 3D printing.
"Science and technology caravans are an important opportunity for teens and young adults to feel attracted to the most diverse activities that bring knowledge related to education. This is an initiative of the state government and we intend to promote more," affirmed Helio Light, chairman of the sect.
Since the beginning of the program in 2022, more than ten thousand male and female students in 23 schools have benefited. More than 160 classes have already been formed. In Xinguara, in the southeastern region, Thales Daniel, a ninth-grade student at the Cora Coralina Municipal School, was one of those who benefited during the caravan workshops.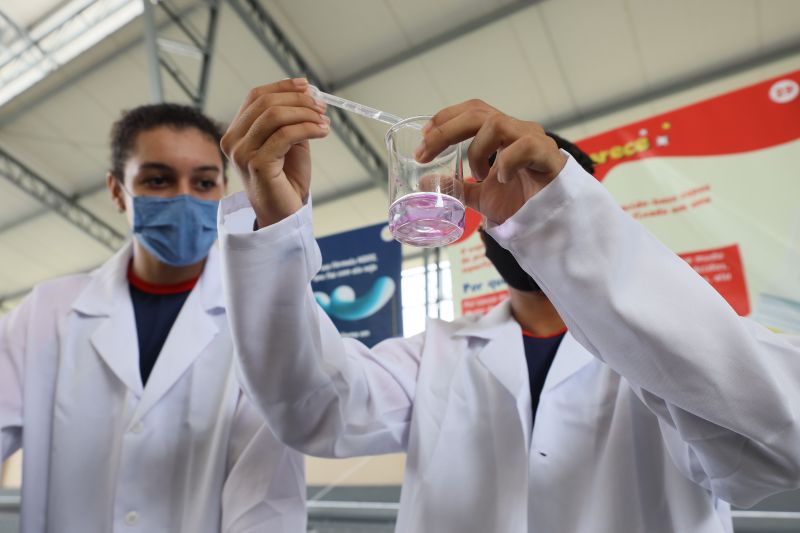 "After I started attending the entrepreneurial space here at EETEPA (State School of Vocational and Technological Education), I learned a lot. There are so many entrepreneurial techniques, it's a choice you make. It's important to add value to things as a way to make money. I learned many lessons from Like this, "the future entrepreneur noted.
The events in each city last for five days and seek to explore, through classes, courses, workshops, exhibitions, concepts and practical content in the fields of Physics, Chemistry, Biology, Mathematics, Astronomy, Ecology, Robotics, Communications Technology, Computing and Education, as explained by Caravan Coordinator, Thays Gouvea.
"We are taking these experiences into our art schools. These are situations that, more often than not, the student does not see within the classroom. The entire school community benefits with the goal of opening the mind. A bridge between basic education and higher education," he concluded.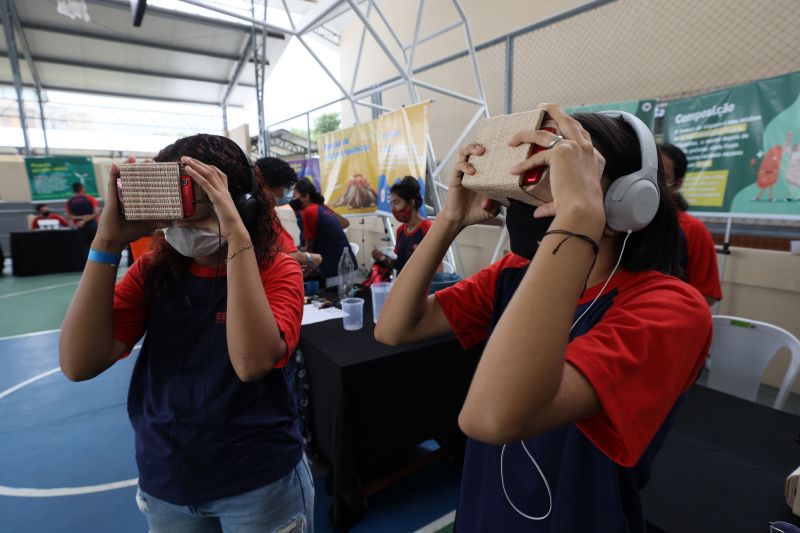 Check out the action schedule:
Castanhall – March 13, 2023
EE for technical education of the middle level São Lucas
The Observatory – March 16, 2023
EETEPA Observatory
Barcarina – March 21, 2023
Professor Maria Sequeira dos Santos Dias Technical School"
Corosa – March 24, 2023
EEETEPA Professor Maria de Nazaré Guimarães Macedo
Salvatierra – March 29, 2023
EETEPA salvaterra
Cametá – April 3, 2023
Integrated Center of Baixo Tocantins (CIEBT)
Thailand – April 6, 2023
EETEPA Thailand
Paragominas – April 11, 2023
EETEPA paragominas
Nova Ipixona – April 14, 2023
EEEM Maria Irani Rodrigues da Silva
Bom Jesus de Tocantins – April 19, 2023
State High School María Silvia dos Santos
Xinguara – April 24, 2023
EETEPA Xinguara
Santana de Araguaia – April 27, 2023
EETEPA Santana de Araguaia
Santarem – May 2, 2023
EEEPA Santarem Avenida Fernando Guilhon
Monte Alegre – May 5, 2023
EETEPA Monte Alegre
Bethlehem – May 10, 2023
PCT – Science and Technology Park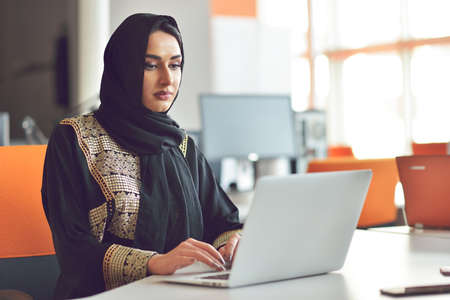 "Hardcore beer fanatic. Falls down a lot. Professional coffee fan. Music ninja."