The union representing thousands of Starbucks workers in the United States is holding a strike on one of the busiest days of the year for the coffee chain.
The action comes amid a bitter battle between Starbucks and the Starbucks Workers Union, which began organizing the company's workers in 2021.
The two sides are fighting over salary, working hours and other issues. About 200 stores are expected to be affected by the strike on November 16.
The protest is the second to coincide with Starbucks' Red Cup Day, when the company distributes holiday-themed reusable cups.
In some places, the closure is expected to last only a few hours, while in other places, the store is expected to be closed for most of the day.
The union said the action aims to draw attention to Starbucks' refusal to negotiate contracts fairly with unionized stores.
Members are also protesting working conditions, including insufficient staffing on promotional days.
"We are celebrating this Red Cup Day in response to staffing shortages, especially during new promotional days," Caitlin Bauer, a barista in Gardner, Massachusetts, said in a statement.
"This leaves us exhausted and customers with long wait times. We are willing to see Starbucks come to the table in good faith so we can resolve these issues."
Starbucks, which operates about 10,000 stores in the United States, said it did not expect major disruptions.
The chain says it has spent hundreds of millions of dollars on new equipment, training and higher wages and has blamed the union for delaying negotiations, citing successful deals at several stores in Canada.
"Starbucks remains ready to move forward in in-person negotiations with unions certified to represent partners," the company said in a press release.
Since 2021, workers from at least 350 of the company's nearly 10,000 stores in the United States have voted to join the union.
Starbucks strongly opposed the campaign.
Union members say the country is dragging its feet at the negotiating table, going so far as to lay off workers and close stores in an attempt to halt the movement.
US administrative law judges concluded that the company repeatedly violated labor laws.
Starbucks, which typically appeals decisions, has denied any wrongdoing.
In 2022, former Starbucks CEO Howard Schultz was forced to appear before Congress to respond to the union's demands.
The union drive at Starbucks has been closely watched and has been credited with helping motivate workers at other companies.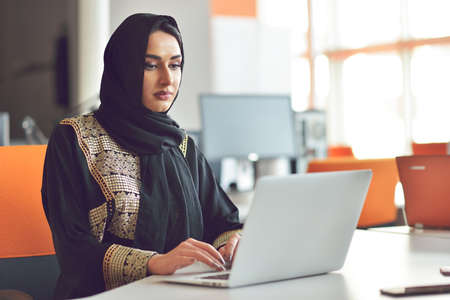 "Hardcore beer fanatic. Falls down a lot. Professional coffee fan. Music ninja."