Hello everyone, learn a little about Manuel's story… Husband and father of two, hard worker, always prepared and happy and never exposed to bad weather.
In 2020, at the age of 35, Manuel began fighting cancer located in the intestine, there were days of anxiety but in the end he recovered. Unfortunately, because it was a malignant tumor, the cancer reappeared and is now located in the liver and thus spreading to the pancreas.
The days of worry not only for him but for everyone in the family, the chemotherapy and radiotherapy sessions, and the tireless coming and going of exams, became intense. With a busy routine and seemingly never-ending worries, his wife, a ball girl, found herself in need of a lot of help.
This fundraiser aims to raise money to purchase specific food for Manuel who is currently relying on a tube to feed himself, because due to his greatly enlarged tumor, he has blocked his duodenal duct, preventing food from doing its natural cycle.
The city hall provided food, but unfortunately, because it was of poor quality, Manuel's clinical condition was deteriorating.
This food could not be obtained at their own expense, so the family resorted to asking for help, whatever amount they could afford.
Share with friends and family, at this moment we first ask God to be in charge of everything and that we can raise enough money to buy food boxes.
A 500 ml unit of food costs $39.90, and during the day he will need 3 units over the months. The food is Peptamen HN from Nestlé for anyone who has any questions.
May God bless you so much, thank you 🙏🏼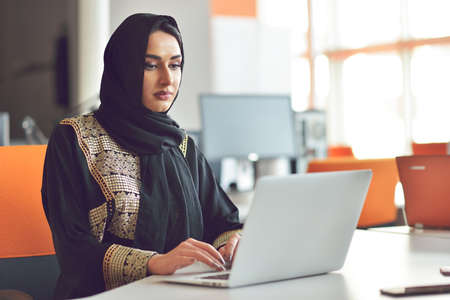 "Hardcore beer fanatic. Falls down a lot. Professional coffee fan. Music ninja."