Future professionals from various sectors will have the opportunity to join Serasa Experian. The credit and consumer giant has announced the opening of registration for the latest edition of its internship program. Selected students will be able to receive scholarships of up to R$ 2,800 per month.
45 job openings are provided for work in different work formats – remote, hybrid, and in-person. The company highlights that there are opportunities available in São Carlos City, as well as in other locations.
Who can apply for Serasa Experian Internship vacancies?
The program targets students pursuing degrees in areas such as data, technology, finance, marketing, law, economics, and product management. Graduation is expected to take place between June 2025 and June 2026. Registration is open and can be done through the official Serasa Experian website.
What will the selection process for Serasa Internship be like?
The entire selection procedure will be carried out digitally, which will include selection stages, interviews and even recruitment of the selected trainees.
Will the company provide training for trainees?
Yes, Serasa Experian will be responsible for providing a complete development path to train new apprentices in the company. The initial wage will be R$2,150, however, it can reach R$2,850 in the 13th month of work, depending on the individual development assessment. There is a possibility of employing trainees from the ninth month onwards.
Trainees who are hired will begin working as analysts and will have continuous monitoring during the early stages of their work.
What benefits will be offered to trainees?
Selected professionals will receive a series of benefits and incentives. In addition to the scholarship, which will have ongoing progression, young people will receive transportation vouchers, meal vouchers, medical and dental assistance, life insurance, Gympass, Totalpass, 24-hour support for social, health, financial and legal issues, flexibility of schedules and partnerships with language schools.
How are vacancies distributed at Serasa Experian Internship?
The largest number of job openings is for work in the hybrid format, amounting to 91% of opportunities. The remaining vacancies are for home (7%) and personal (2%) offices. The positions are distributed between São Paulo, São Carlos and Brasilia (DF).
For the city of São Carlos, job openings focus on areas such as: analytics, data engineering, data, finance, infrastructure and cloud.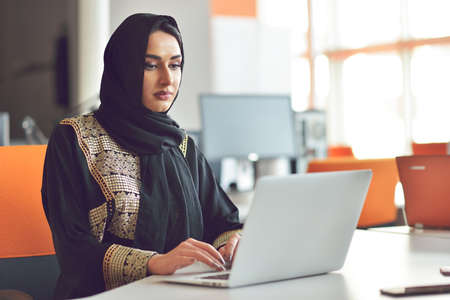 "Hardcore beer fanatic. Falls down a lot. Professional coffee fan. Music ninja."