In Brazil, the department store and supermarket sector had the greatest impact (Photo: Thiago Gizzoni, NSC Total Archive)
Retail sales grew by 1.8% in the August-September period in Santa Catarina, higher than the overall index in Brazil of 0.6%. The data was published on Wednesday (8) in the Monthly Commercial Survey (PMC), by the Brazilian Institute of Geography and Statistics (IBGE).
Follow NSC Total news on Google News
Compared to September 2022, the growth of the sector in the country reached 5.5%. In the past 12 months, the cumulative increase was 2.9%.
In Brazil, only three of the eight retail activities analyzed had a positive change: furniture and household appliances (2.1%), supermarkets, food, beverages and tobacco products (1.6%), and pharmaceuticals, medical, orthopedics, and perfumes (0.4 %).
The tax reform, approved in the Senate, could attract investment and lower consumer prices
The supermarket and supermarket sector had the biggest impact on September's positive retail result and is 9.1% higher than the pre-pandemic level, according to IBGE.
— This sector greatly influences the index, and with an increase of 1.6%, it ended up helping retail leave a margin of stability. One of the key factors for the outcome of this activity is the choice of a family budget, which focuses on basic necessities. With the increase in the working population and income mass, people use their usual income to spend in supermarkets and hypermarkets and there is no surplus to focus on other activities – explains Research Director, Cristiano Santos.
Between August and September, the supermarket and supermarket sector affected approximately 56% of total retail trade.
Low on fuel
Five activities with negative changes are: fuels and lubricants (-1.7%), textiles, clothing and footwear (-1.1%), books, newspapers, magazines and stationery (-1.1%), other goods for personal and household use (-0.9%) and office and computer equipment and supplies. and communications (-0.1%).
The biggest negative impact came from the fuel and lubricants sector, which has the second largest weight in retail trade. The decline in activity came after two consecutive months in positive territory, according to IBGE.
– There has been growth in gas station revenues, but not enough to overcome inflation – highlights the researcher. In the expanded retail sector, the Vehicles, Motorcycles and Spare Parts sector decreased by 0.9% and Building Materials by -2.0%.
Read more
Find out which three cities are leading job creation in SC
Exports from small businesses in SC are supported through a group program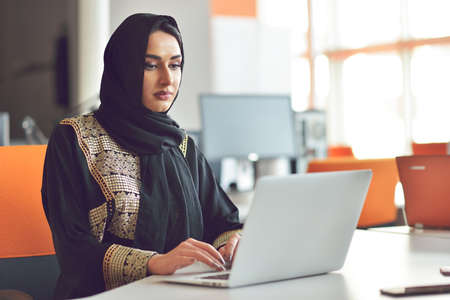 "Hardcore beer fanatic. Falls down a lot. Professional coffee fan. Music ninja."