Over the weekend, social columnist Juan Garcia promoted a "huge fair" in Criciúma, which, for six hours, collected more than fifty imported cars. Marcos Ruvares Avenue is closed for millionaires to display their cars at the JG Motor Sports Cars meeting.
Among the cars that were displayed are Ferrari, Lamborghini, Porsche, BMW, Audi, and other brands whose value ranges from R$500,000 to R$5 million.
Moreover, these cars, most of which are imported, are owned by a team made up of new and emerging wealthy people from the city of Criciúma, in the south of Santa Catarina state.
Observers from the automotive sector estimate that the value, adding all the cars present at the event, amounts to 40 million Brazilian reais.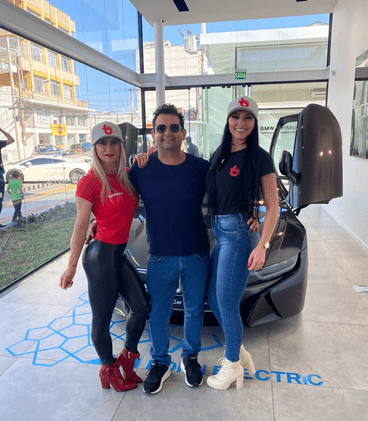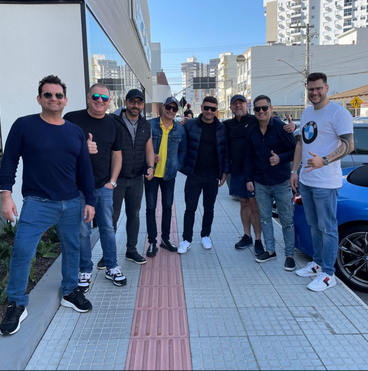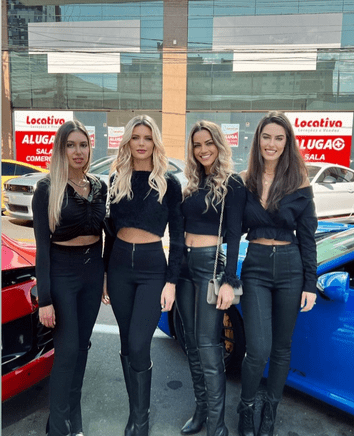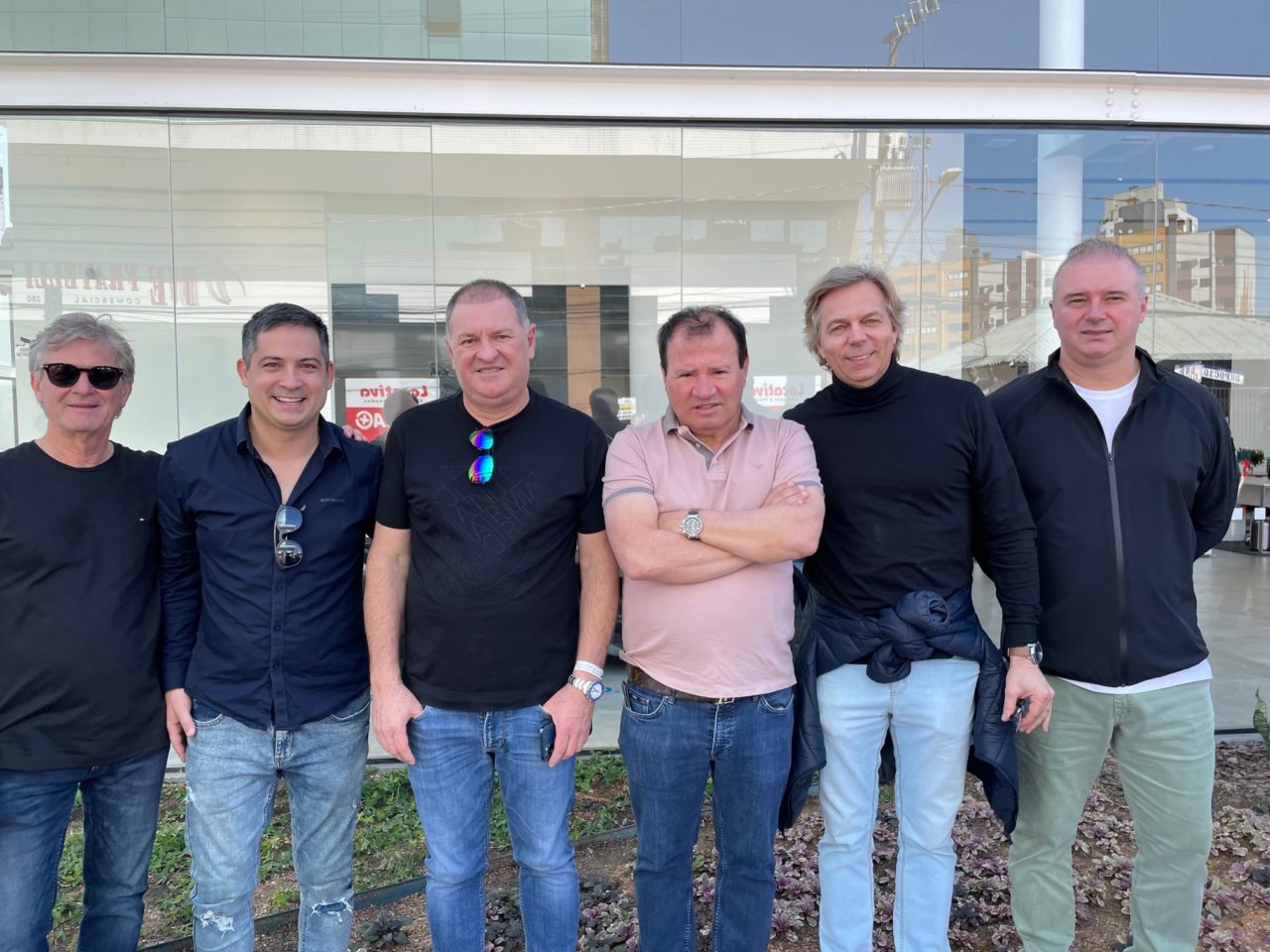 Such an event contradicts the reality of the Brazilian people. Currently, the country is back on the hunger map, with 33 million people without food, in addition to 119 million who are food insecure.
Inflation is still a nightmare for people living in Brazil. Cooking gas sells for R$120, while fuel prices have caused millions of drivers to despair.
Join our group on WhatsApp By clicking on this link
Join our Telegram channel, Click on this link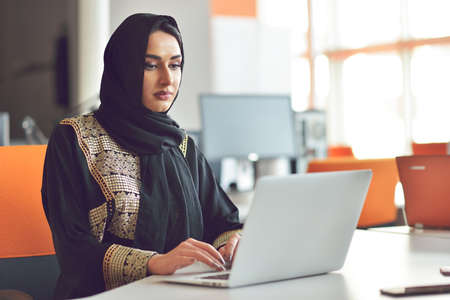 "Hardcore beer fanatic. Falls down a lot. Professional coffee fan. Music ninja."