Rebecca Andrade won silver at the Gymnastics World Cup on a historic podium finish for only black women
At the Gymnastics World Cup, Rebecca Andrade He won the silver medal in the individual all-around.
The look of serenity is that of an athlete who has learned not to worry about the performance of her competitors, even when Simone Biles is among them. The individual all-around final, a test that combines gymnasts' scores on all four apparatus, pitted two young women head-to-head, who have had to grow up quickly because of the sport.
Simone Biles, 26, the most successful gymnast in history, has taken two years off from competing to care for her mental health. Today, she feels calmer and happier. Biles said she began undergoing therapy sessions, and that she continued counseling even during the World Cup.
Rebecca Andrade, 24, suffered serious injuries early in her career that delayed her development in international gymnastics. How did you learn to deal with challenges?
"A lot of therapy," Rebecca replied with a laugh.
In the final on Friday (6), the two competed within the same group of athletes on each apparatus. Among them was also Flavia Saraiva, who finished only 15th.
Biles was better on the vault, the first device. Rebecca, second, asymmetrical bars. Then the Brazilian made some mistakes on the crossbar, while the American was able to make an accurate presentation.
Tired, the two made mistakes on the floor test. Even Biles' case was unusual, a tumble that rarely occurs. What is familiar is her ability to charm the audience with movements that make them look easy.
Biles returned to a higher level and won the world title at the event for the sixth time. Silver went to Rebecca Andrade. When they were close to each other, it was immediately time for a loving hug.
"We were so happy out there. There's no way they were rooting for each other and it's such an honor to be able to compete alongside them," Rebecca said.
This was Simone Biles' 27th world medal. The sixth is for Rebecca, the most successful Brazilian athlete in artistic gymnastics. The two were the first to be on the podium with only black women, something that has never happened in the history of gymnastics. American Chiles Jones won the bronze medal. This is an example of the magic that black women have," Biles said.
"There is no way I could not feel grateful and flattered to represent all that I stand for today. It is such an honor," Rebecca said.
During the US National Anthem, Simone Biles cried. They were tears of pride that she was able to come back. Rebecca Andrade showed off that easygoing smile. It was a pleasure to be one of the two best in the world.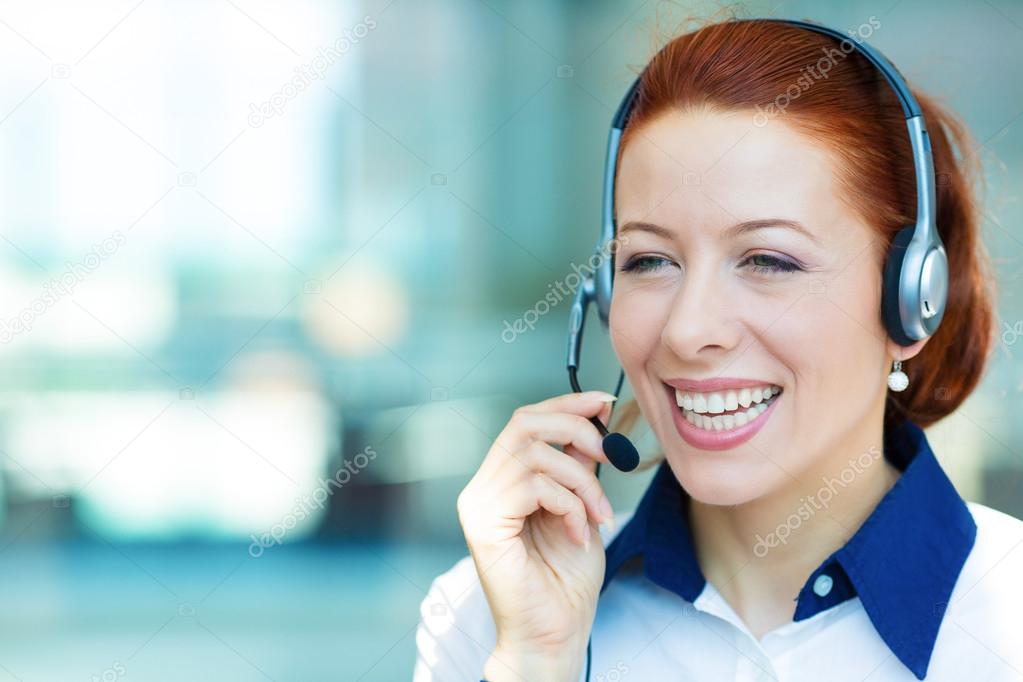 "Tv fanatic. Web junkie. Travel evangelist. Wannabe entrepreneur. Amateur explorer. Writer."