With the Selic rate at 13.75% and accumulated inflation of 3.94% in the last twelve months, the real interest rate held by Roberto Campos Neto is 9.4% per annum.
Central Bank President Roberto Campos Neto
247 – The Brazilian Association of Real Estate Developers (ABRAINC) issued a statement stressing the importance of lowering the interest rate at the June meeting of the Monetary Policy Committee (Copom) of the Central Bank, as a vital measure for the economic development of Brazil.
According to ABRAINC, Brazil currently has the highest real interest rates in the world. With the Selic rate at 13.75% and inflation accumulated at 3.94% in the past 12 months (IPCA in May), the real interest rate is 9.4% per annum, much higher than the number two, Mexico, at 6.6%. This situation is a major obstacle to investment and undermines job creation in the country, mainly affecting the low-income population.
Real estate financing from the Brazilian Savings and Loan System (SBPE), which uses savings resources and moves about R$180 billion in 2022, is strongly affected by the high Selic rate of 13.75%. This makes the purchase of real estate unaffordable for thousands of families, hurting the performance of a sector responsible for 10% of formal jobs in Brazil.
A concrete example of how high interest rates affect real estate financing is that a family with an income of up to R$10,000.00, who previously could have a financed property worth R$470,000.00, can now only acquire a property of up to R$370, 000.00 Brazilian Real. Higher interest rates have increased finance premiums by a staggering 23%.
Maintaining the Selic rate at 13.75% has also been identified as responsible for the increase in corporate defaults. Currently, according to Serasa, there are 6.5 million negative companies. In addition, there was a 40% increase in corporate cases undergoing judicial recovery and a 30% increase in bankruptcy cases.
Follow up on recommendations


Finally, ABRAINC notes that current government interest spending is sufficient to build 3 million new affordable housing units, which would significantly reduce the housing deficit of 7.8 million homes.
The association stresses the urgency of a significant reduction in the Selic rate as a means of promoting economic growth, encouraging investment and promoting job creation. ABRAINC expects Copom to consider this information and take appropriate measures to promote a significant reduction in interest rates, with the aim of sustainable development of the country.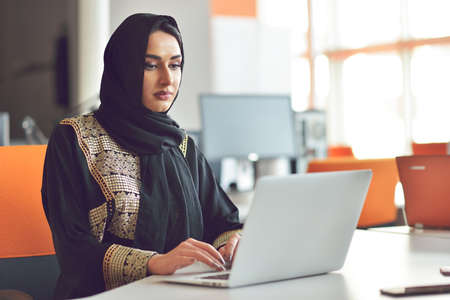 "Hardcore beer fanatic. Falls down a lot. Professional coffee fan. Music ninja."