The president of the US pharmaceutical company, Albert Burla, said people who received the Pfizer vaccine would "likely" need a third dose within six months to a year, and then likely an injection every year.
"The possible hypothesis is that a third dose is needed, between six and 12 months, and after that, it will be necessary to vaccinate every year, but all this has not yet been confirmed," Albert Burla, CEO of Pfizer, said in remarks released. Thursday (15th) by CNBC.
In an exclusive interview with the French economic magazine Les Echos, Burla spoke about it: "Six months after the two doses, Protection remains very highBut not as much in the first two months when it hits 95%. Decreased, but remains above 80%. There appears to be a need for strengtheningBut we still don't have more details. "
"On the other hand, variables will play a major role," he added. Burla continued: "It is very important to reduce the number of people exposed to infection with the virus."
Previously, the director of the US government's anti-Covid cell also stated that Americans should expect to receive it A booster shot of a vaccineTo protect themselves from the spread of variants of the Coronavirus.
"At the moment, we don't know everything," Dr. David Kessler told US lawmakers. "We are studying the duration of the antibody response," he explained.
The Pfizer / BioNTech Alliance announced in February that it is studying the effects of a third dose of its replacement vaccine in a clinical study. This vaccine, which is given in two doses, like Moderna vaccine, uses an innovative RNA technology that has not been used before in real life.
Currently, these two vaccines are the best, as the Pfizer / BioNTech vaccine is 95% effective against Covid-19 and Moderna, 94.1%, according to clinical studies.
Video: See questions and answers about the importance of the second dose of the Covid vaccine
Videos: Vaccination in Brazil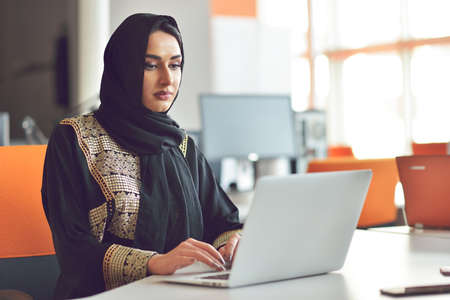 "Hardcore beer fanatic. Falls down a lot. Professional coffee fan. Music ninja."