reading time: 3 Minutes
alley
<نقد / سينما> == by Aguinaldo Gabarrão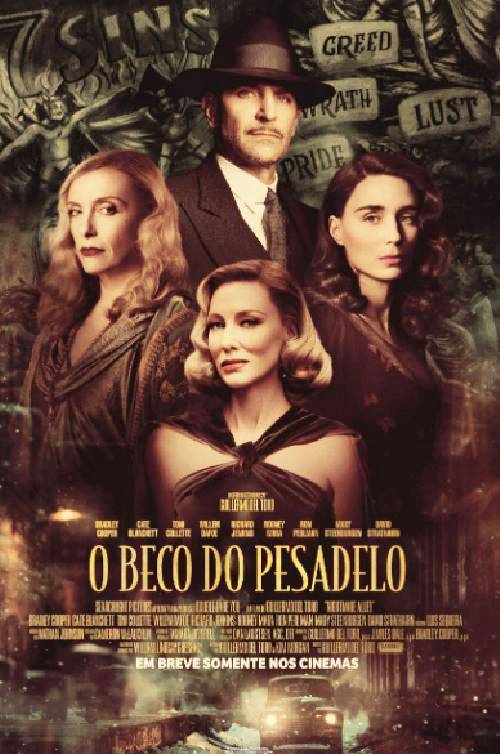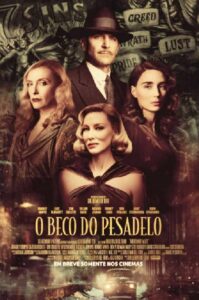 alley
Those who enjoy Guillermo Del Toro films recognize not only his talent for writing and directing stories that blend myth and reality, but also his ability to connect the darkest human mind against the purity of soul. And this time the director was inspired by the book "O Beco das Ilusões Perdidas", a novel byWilliam Lindsey Grisham (1909-1962) to develop a typical film noir plot . The novel had already been adapted for film in 1947, with Tyrone Power, the great star of the time, playing the role of Mentalist.
Carlisle.
Intelligent con artist Carlisle (Bradley Cooper) joins a band of circus performers and learns high-impact tricks. In love with Molly (Rooney Mara), they head to New York and rise to fame with their priestly show. But during the performance, he meets psychologist Lilith Ritter (Cate Blanchett), a mysterious woman who will mentally put the specialist before his ghosts. The movie is ready to grabOscars 2022 and compete in the categories for Best Film, Best Costume, Best Cinematography, and Best Production Design. The balanced cast highlights the performances of Willem Dafoe and Toni Collette, unlike Cate Blanchett, who pushed the level in the role of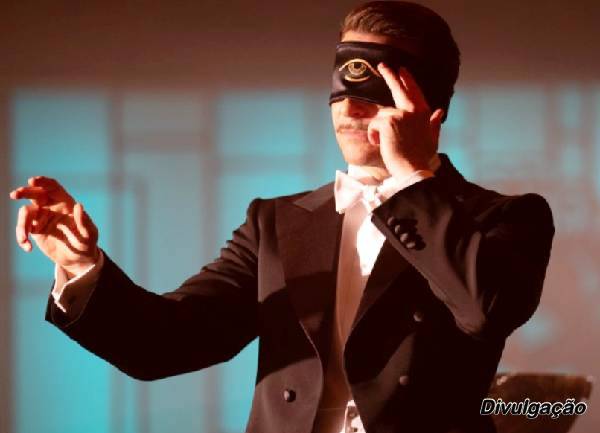 alley
Dehumanization as an instrument of power Grisham, the author of the novel on which the film is based, was alarmed to learn the true story of a drunk who ripped off chicken heads and snakes with his mouth to drink. The man was nothing more than a human piece of cloth, under the tutelage of those who exploited him. This was the fuse to build his story, based on the worst of
---
Job offer.
Watch the video in the trailer – click on the image below:
---
Director del Toro captures this air of subjugating people with good intentions or not, under the influence of skilled crooks. It is a power game in which the manipulator knows that the victim will believe his lie if presented with a veneer of evidence.
---
But the struggle does not stop there. Psychologist Lilith—not coincidentally, after a character in Babylonian, Jewish, and Christian mythology—uses science to try to unmask Carlisle's mentalist, but her method proves equally manipulative. It's the message that science, when misused, also strips humanity.
service
NIGHTMARE ALLEY – "Nightmare Alley" Type:
Police and Dramafathers
: USA, Canada and Mexico classification:
16 years year:
2021 Period:
Two hours and 30 minutes.
data sheet direction:
Guillermo del Toro road map:
Kim Morgan and Guillermo del Toro spit:
Bradley Cooper, Cate Blanchett, Toni Collette, William Dafoe, Richard Jenkins, Rooney Mara, Ron Perlman, Marie Steenburgen, David Strathairn shooting direction:
Dan Laustsen Audio recording:
Alexandre Deblatt Art direction:
Brandt Gordon Decoration setting:
Shin View Production design:
Tamara Deverell special costumes:
Luis Squeira Produce:
Guillermo del Toro, pga, J. Miles Dale, pga, Bradley Cooper, pga mounting:
Cam McLoughlin distribution:
---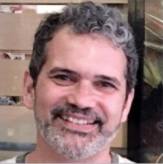 Aguinaldo Gabarao
Aguinaldo GabaraoCorporate training representative and consultant. Eternal contributor toDiary
The northern area
---
.
alley
alley
Dr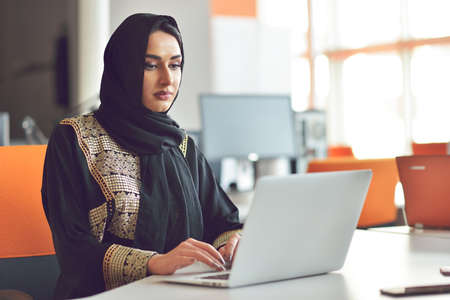 "Hardcore beer fanatic. Falls down a lot. Professional coffee fan. Music ninja."