Minister Gilmar Mendez, of the Supreme Federal Court (STF), on Saturday night (9) issued a ruling of the decision that allowed the payment of the minimum wage for nursing – approved into law by the National Congress last year. He had requested more time to review the lawsuit on May 24.
Since May 19, the judges have been analyzing the case in the court's virtual plenary session, which is the verdict formula in which they cast their votes on the court's web page, without the need for a face-to-face session or video conference. It is scheduled that the process will be analyzed between the 16th and 23rd of this month.
At the start of the trial, the rapporteur voted in favor of his decision. On the other hand, Minister Edson Fashin voted to participate in the same way for all groups – nurse, technician and assistant – in both the public and private sectors.
The injunction is in effect
Barroso overturned the decision to suspend the word in the last fifteenth, and in the case of the states and municipalities, the reward must be within the amount transferred by the federation.
In the case of private units, the Minister foresaw the possibility of collective bargaining, while maintaining the section of law that precluded the procedure.
This decision came after the passage of a law that allowed the federal government to transfer 7.3 billion Brazilian reais so that states and municipalities would pay the new value to professionals.
Barroso considered it possible to release the minimum bonus payment because the government and Congress made the transfer of resources possible.
Historical
In July last year, the National Congress approved a change in the Constitution to create a minimum wage for nurses, nursing technicians, nursing assistants and midwives, to be followed by both the public sector and private companies.
In August, the legislature also approved the law cited by the constitutional amendment, which set a value of R$4,750.00 for nurses – nursing technicians will earn 70% of that amount; Assistants and attendants will have the equivalent of 50% of the floor.
In September, the case reached the Supreme Court. The decision of the measure questioned the measure, Secretary Barroso decided to suspend the rule until the financial implications of the measure for states, municipalities, and federal government agencies could be analyzed. The court later upheld the individual decision.
In December, a new constitutional amendment specified that the federation would have to, by law, provide supplementary financial aid to states, the Federal District, municipalities and charitable entities, to pay for a minimum.
This year, Congress approved a law specifying the amount the union must pass on to local departments. This measure was signed into law by the President and is currently in effect.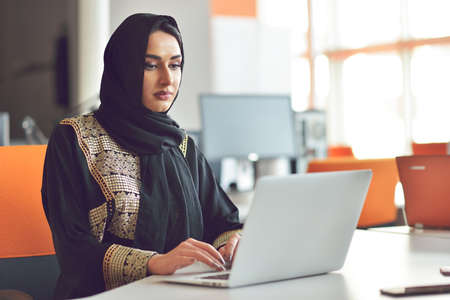 "Hardcore beer fanatic. Falls down a lot. Professional coffee fan. Music ninja."