Ibrahim Raisi stressed that "since the beginning of the victory of the Islamic Revolution in Iran" in 1979, "there has been an excellent brotherly relationship with the Brotherhood of the Sandinista Revolution in Nicaragua."
The Iranian president said, along with the head of state of Nicaragua, Daniel Ortega, at an open-air ceremony held in Plaza de los No Alianados, next to the seat of the National Assembly (parliament).
Raisi, who is leading a large Iranian delegation, said Tehran wants to "increase and deepen" bilateral relations with Nicaragua "in all fields: political, economic and cultural, especially in the field of science and technology."
On the other hand, he thanked Ortega for inviting him, as well as the Iranian delegation, to visit Nicaragua whose people he praised for being "heroic, patient, resistant and combative."
"The victory of the Islamic revolution in Iran in February 1979 coincided with the victory of the Sandinista revolution in Nicaragua" on July 19 of the same year, and she emphasized that "the struggle and efforts of the peoples during these revolutions affected each other."
Raisi said, "Our people know very well the struggles, efforts and movements of the Nicaraguan people. They fought against imperialism and won. They fought against looting, the illegal demands and desires of imperialism, and they won," Raisi said.
The Iranian head of state denounced the sanctions imposed by the United States to "paralyze the Iranian people," who "did not stop and did not stop in their tracks and turned threats and sanctions into opportunities."
He stressed that "the Iranian nation today is a developed country and has made great progress in various fields, despite the enemy's sanctions."
The visit to Nicaragua is the Iranian leader's second stop on his trip to Latin America, which also includes Venezuela and Cuba.
The accompanying delegation includes the prime ministers of foreign affairs, oil, health, culture, economic diplomacy and others.
Iran maintains close relations with Venezuela, Nicaragua, and Cuba, bolstered by their mutual opposition to the United States.
Relations between Iran and Nicaragua have been very close since Ortega returned to power in January 2007.
Ortega, one of Iran's main allies in Latin America, has supported Iran's nuclear program and urged Israel to "disarm" and avoid conflict.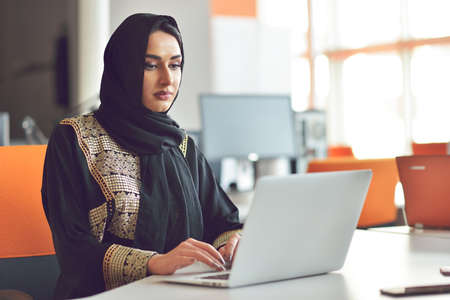 "Hardcore beer fanatic. Falls down a lot. Professional coffee fan. Music ninja."