The launch of the iPhone 15, scheduled for next Tuesday (12), could bring the biggest change the company has made to the device in the past 11 years. The change relates to smartphone charging.
Rumors indicate that the model may abandon Lightning charging, created by Apple itself, to adopt USB-C. The change will be implemented about a year after the European Union voted to standardize smartphones, tablets, digital cameras, speakers and other small devices on the same cable input by 2024.
The idea of ​​the project is to reduce the number of cables that a customer needs when purchasing a new device from different brands.
The 30-pin charger, known as Lightning, was introduced by Apple at the launch of the iPhone 5 in 2012, which replaced the older, more powerful charger with a more modern, fast-charging model.
Over the years, the company has also removed the 3.5mm headphone jack, unifying the input for both the charger and wired headphones. However, it makes it impossible to use the two simultaneously.
There is no information yet whether the change will be for all new models or only for the Pro, and USB-C charging has already arrived for the latest Macbook and iPad.
---
Join the Itatiaia community on Whatsapp and get the main news of the day directly on your cell phone.
Click here and register.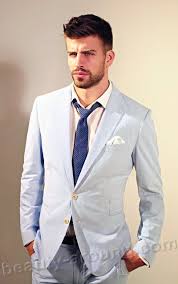 "Incurable thinker. Food aficionado. Subtly charming alcohol scholar. Pop culture advocate."