The Federal Revenue Service said that the second installment of the 2023 income tax refund will be paid on June 30. Taxpayers will be able to consult whether to consider a refund until June 23, according to a calendar released by the authority.
This year, the IRPF refunds will be paid out in five installments. The first batch has already been released on May 31st.
Check below the dates for consultations and payments in each batch:
First batch: consultation on May 24th, payment on May 31st.
The second batch: consultation on June 23, payment on June 30.
Third batch: Consultation on July 24th, payment on July 31st.
Fourth batch: Consultation on August 24th, payment on August 31st.
Fifth batch: Consultation on September 22nd, payment on September 29th.
In the first installment, a record 4,129,925 taxpayers were contemplated, with total refunds of R$7.5 billion. In addition to the current year's refunds, remaining refunds from prior years are also included.
Payment will be made to the bank account notified by the taxpayer during the declaration. If there is a problem and the balance is not worked out, it is possible to reschedule payment simply and quickly through BB Portal. Taxpayers can access the address https://www.bb.com.br/irpf Or contact the BB Relationship Center by telephones 4004-0001 (capital cities), 0800-729-0001 (other locations), and 0800-729-0088 (special phone number exclusively for the hearing impaired).
The deadline for filing 2023 income tax returns is May 31.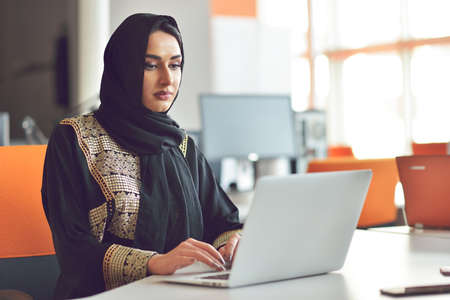 "Hardcore beer fanatic. Falls down a lot. Professional coffee fan. Music ninja."