Dell recently announced an exciting launch in its gaming lineup, the Alienware Aurora. The novelty was revealed at a special event last Tuesday (23).
With this, it marks the expansion of the Alienware line into another sector. In addition to introducing a new model in the popular line of Alienware "M" laptops.
Dell has announced the M16, the successor to its popular Alienware M15 laptop. The M range also offers high-performance gaming laptops. Thus, the design of the M16 aims to provide gamers with an immersive gaming experience with a combination of advanced features, attractive design, and powerful performance.
Dell has strong products
Alienware models offer high-performance gaming laptops and desktops. The collection targets game enthusiasts and professional gamers who want a premium gaming experience.
Alienware products are known for their distinctive looks and futuristic design, which often feature customizable RGB lighting and extravagant detailing.
In addition, they are built with powerful hardware components, such as modern screens, in the case of laptops, powerful graphics cards and a large amount of RAM.
These powerful specifications allow gamers to enjoy modern graphics-intensive games with smooth and hassle-free performance.
Specifications of new models
Speaking of the Alienware Aurora, Dell delivers advanced performance thanks to its 13th generation Intel graphics and the latest Nvidia graphics cards.
You can choose from different processor options, such as Intel Core i7, i5, or even Intel Core i9 and i7 of the K series, which provide better performance.
In terms of the graphics card, you can choose the RTX 3060, RTX 3070, or RTX 4070 Ti. All of these options support modern features that gamers will appreciate, such as ray tracing and DLSS.
a Alienware Aurora It also comes with 16GB or 32GB DDR5 RAM. It also has 512GB or 1TB SSD storage in the PCIe Gen4 x4 NVMe standard.
To ensure good cooling for the powerful components, Dell has included in the Aurora a system of up to five 120mm fans and the option of a liquid system with a 240mm radiator.
On top of that, the PC's design is pretty flashy, with options to customize the chassis, including a transparent version, and different RGB lighting settings.
Prices for Aurora can range between R$10,000 and R$15,800, and in the most expensive version the computer comes with a 25-inch screen from the brand.
Now, in the case of the M16 laptop, it offers an Intel brand processor, respectively Intel Core i9 in version 13900HX.
Finally, the customer can choose 16 or 32 GB of DDR5 RAM and also choose between RTX 4070 or RTX 4060 video cards.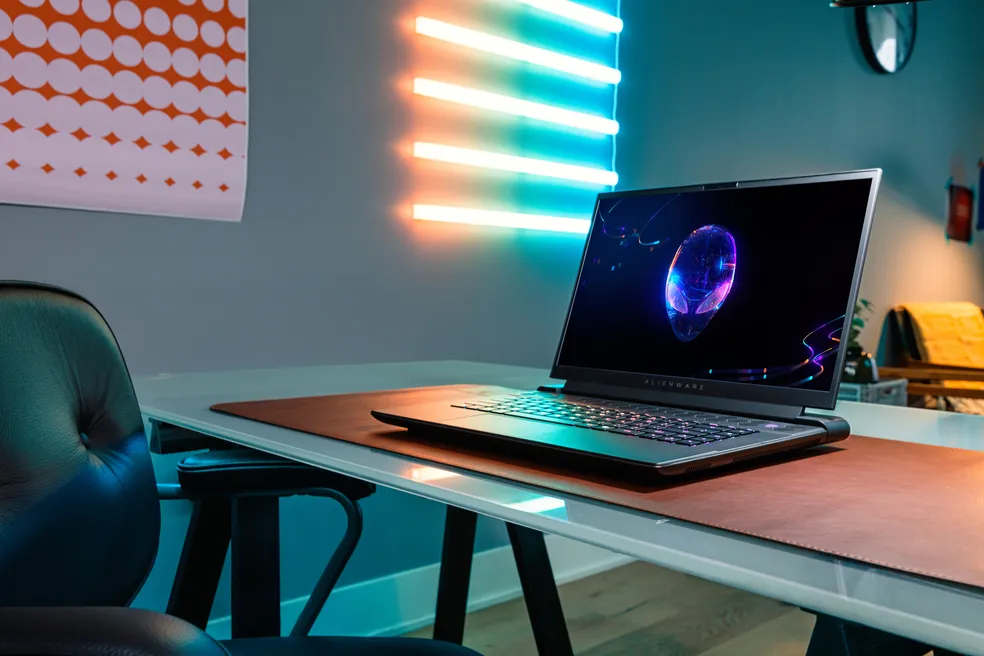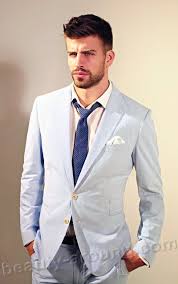 "Incurable thinker. Food aficionado. Subtly charming alcohol scholar. Pop culture advocate."