Windows XP, which is already 22 years old, is a nostalgic system for those who grew up in the 2000s or just got into the technology world at that time, but there is still a segment of people who continue to use the system casually, for reasons that are not Least of all is that Microsoft has already shut down your support for some time. Now, after so many years, it is possible to crack the Windows XP offline activation algorithm.
TinyApps blog post highlights an offline activation tool discovered by Reddit user retroreviewyt. The "xp_activate32.exe" program allows users to activate the operating system completely offline, eliminating the need to connect to potentially dangerous Internet environments. The compressed file is only 18KB in size.
Since Microsoft has discontinued support and disabled Windows XP activation servers, attempting to activate the operating system over the Internet poses risks for the legacy system. By the way, many users prefer to keep the system away from an Internet connection, using only offline programs.
There have been several tools available in the past to generate keys accepted by Windows XP, which predated the creation of this standalone offline program, but used other brute force or decryption utilities.
And you, do you miss Windows XP?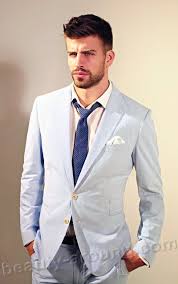 "Incurable thinker. Food aficionado. Subtly charming alcohol scholar. Pop culture advocate."