On the night of July 5, 2023, an unusual situation left passengers on a flight from low cost EasyJet, from Lanzarote to Liverpool, was delayed. Reason: The captain decided, for safety reasons, that 20 passengers needed to leave the plane so it could take off without weight gain and on the short runway.
The aircraft in question was an Airbus A320 with registration G-EZTL, which was scheduled to take off at 21:45 local time for flight U2-3364, but was delayed due to strong winds and hot weather.
At that moment, the captain passed over the loudspeaker to explain that twenty passengers would have to leave the plane. Volunteers were asked to introduce themselves to the crew. The pilot's words were recorded by several passengers, as shown in the video below.
#easyJetThe captain of the plane told 20 passengers to leave the plane because it was too much and she would not be able to take off from it # Lanzarote Because of the wind and warm weather. Flight from Lanzarote to #Liverpool About two hours.

🎥 © razza699 / TikTok#Spain #United kingdom #airline pic.twitter.com/oa8pi4Imox

– FlightMode (lightModeblog) July 8, 2023
In his letter, he states the following:Since there are so many of you, this is a very heavy aircraft. The combination of extra weight with the short runway and adverse weather conditions means the aircraft is slightly heavier than allowed for takeoff."
Finally, 19 passengers volunteered, using a voucher of €500 each, provided by the airline. In the end, flight U2-3364 managed to take off at 23:33 and arrived in Liverpool at 03:00 local time.
Following the incident, an EasyJet spokesperson expressed its apologies to the passengers, saying: "EasyJet can confirm that the 19 passengers initially scheduled on Flight 3364 from Lanzarote to Liverpool have volunteered to depart on a subsequent flight due to the aircraft exceeding the permitted weight limit due to weather conditions.". Then admit: "The safety and wellbeing of our passengers and crew is always easyJet's top priority".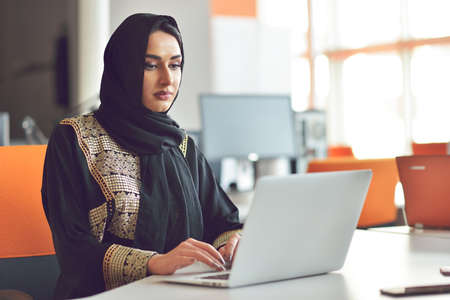 "Hardcore beer fanatic. Falls down a lot. Professional coffee fan. Music ninja."