Hey Google Chrome It will get a new look soon with some minor changes to its homepage. The news appeared on the channel Google News In the cablewhich also showed an image comparing the old version to the version that is supposed to take over the app in the future.
Overall, the changes were very subtle, and even then, there weren't many. First off, you can see that the home page has a slightly larger Google search bar compared to the old layout, although it still looks the same.
There is a more noticeable difference regarding the most viewed content within the browser, which is now grouped in a section that appears fully on the screen rather than in a line to be moved to the side. Furthermore, there is the presence of Material You's more intense style.
This automatically causes the selected tone to appear more prevalent. At the moment, these items seem to be only present in the Android version, but there is still no information about the changes also arriving on other platforms where the browser is available.
What is known then is that this new theme is in the testing phase and more elements can be seen in the Dev version of Chorme for Android. However, the user can activate a flag in the browser so that he can see the new interface, which is:
chrome://flags/#enable-surface-polish
Still on Chrome: Check out the new feature implemented that lets you delete your last 15 minutes history Google launches 20 topics to celebrate Global Diversity Month.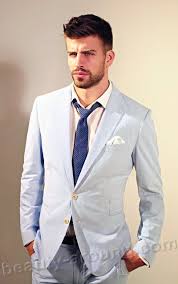 "Incurable thinker. Food aficionado. Subtly charming alcohol scholar. Pop culture advocate."