Brazil's Gabriel Constantino and Rafael Pereira exit the 110m hurdles final at the Tokyo Olympics. On Tuesday evening (Wednesday morning in Tokyo), the two did not make it past the semi-final qualifiers. Gabriel finished eighth in the first round with a time of 13s89. Rafael made a 13sec 62 and was sixth in the third round. He also represented Brazil in the morning session Felipe dos Santos in the decathlon. The race is still running and he is in ninth place so far.
Gabriel Constantinou after the 110m hurdles semi-finals – Photo: Abbie Parr / Getty Images
Gabriel Constantino finished seventh in the 110m hurdles semi-finals – Tokyo Olympics
Gabriel Constantinou talks about running injured in the 110m hurdles semi-finals – Tokyo Olympics
After leading through a tie the day before, Gabriel struggled to compete well on Tuesday night. Sensing an injury to his left thigh, he ended up in the last match won by Jamaican Ronald Levy, with a time of 13s 23s.
– I felt my left thigh. I've spoken with the COB medical department before and decided to come here to compete anyway, to represent Brazil in the Olympic semi-finals. I'm leaving the competition with my head held high, Gabriel Constantino said.
Minutes later, it was Rafael Pereira's turn to enter the track to try to qualify for the final. The Brazilian finished sixth in a match involving the American Grant Holloway, the current world champion, who won 1,313.
Rafael Pereira finished sixth in the 110m hurdles semi-finals – Tokyo Olympics
Rafael Pereira does not lose in 110m with obstacles: "I am 1000% happy" – Tokyo Olympics
Rafael Pereira tries to keep up with world champion Grant Holloway – Photo: Lucy Nicholson/Reuters
– I didn't like the weather, it was my worst season. But that doesn't take away my happiness from being here. Especially running on the men's side. Guys I just saw them on the internet and now I'm against. I'm 1000% happy – Rafael Pereira commented.
Felipe dos Santos debuted in the decathlon
In the decathlon, the longest competition in athletics, Brazilian Felipe dos Santos made his debut with a time of 10 seconds 58 in the 100 metres. Shortly thereafter, he went to the long jump event and achieved the 7.38m mark, the fourth best in his session. Felipe also competed in the shot mode, where he scored 14.13 meters, ending the morning session in ninth place. The decathlon continues into the evening session with the high jump and the 400m scrimmage.
Felipe dos Santos takes 14.13 in the third round – Tokyo Olympics
Felipe dos Santos in the decathlon long jump (Photo: Alexandra Zmigel/Reuters)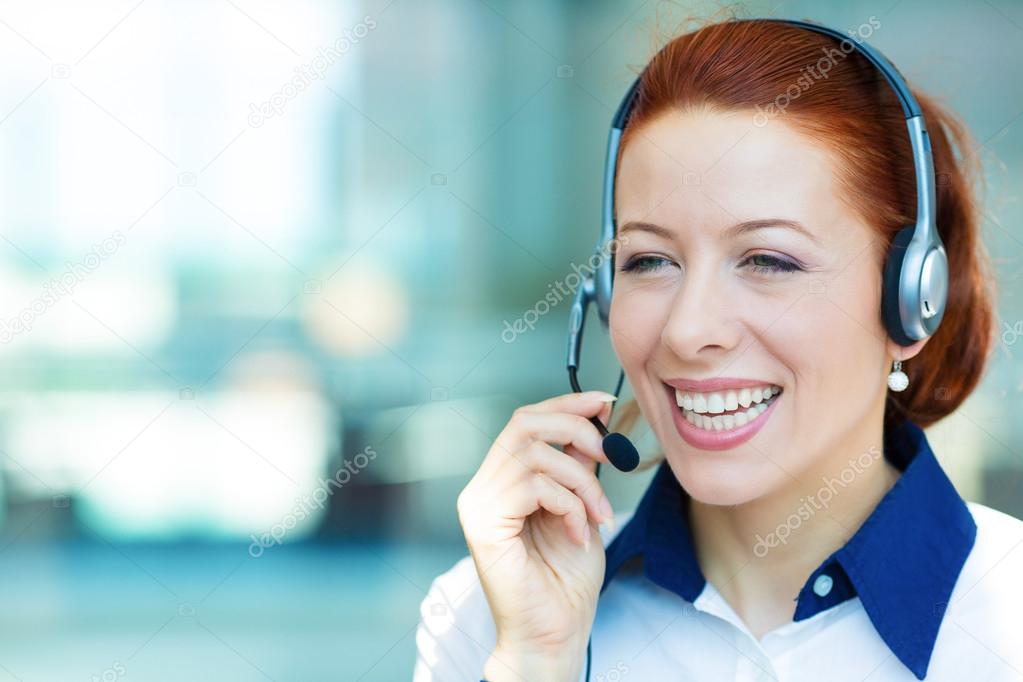 "Tv fanatic. Web junkie. Travel evangelist. Wannabe entrepreneur. Amateur explorer. Writer."