The federal government pays the next installment of the PIS/Pasep salary bonus on June 15th. Private sector workers born in September and October will receive this month's allowance, as well as public servants whose PASIB numbers end in 6 or 7.
How will the payment be?
The benefit amount will be up to R$1,320, which is equivalent to the current minimum wage. In the case of PIS (Private Sector), the payment is made by Caixa Econômica Federal; In Pasep (servers), by Banco do Brasil. The government has not yet announced how many workers will receive their wages in June.
In all, approximately 23 million workers will receive the allowance in 2023. The payment schedule runs until July, and funds can be withdrawn until December 28.
Payment schedule
Private Initiative Workers (PIS):
Born in January: from February 15 (paid)
Born in February: from February 15 (paid)
Born in March: from March 15 (paid)
Born in April: from March 15 (paid)
Born in May: from April 17 (paid)
Born in June: from April 17 (paid)
Born in July: from May 15 (paid)
Born in August: from May 15 (paid)
September born: from June 15th
October born: from June 15th
Born in November: from July 17
December born: from July 17
Public Sector Employees (Pasep):
Final registration number 0: from February 15 (paid)
Final Registration No. 1: From March 15th (paid)
Second registration number: from April 17 (paid)
Final Registration No. 3: From April 17 (paid)
Final fourth registration number: from May 15 (paid)
Final fifth registration number: from May 15 (paid)
Final registration number 6: from 15 June
Final registration number 7: from 15 June
Final Recording #8: From July 17th
Final Recording #9: From July 17th
Who is eligible for the allowance?
Workers who earned a maximum monthly minimum wage of two months, on average, in 2021. The citizen must also have been registered with PIS or Pasep for at least five years.
Anyone from the private sector must have worked on a formal contract for at least 30 days in 2021. Everyone still needs to have their details properly reported by their employer to the government.
The value is commensurate with the period during which the worker worked under an official contract. Each working month corresponds to 110 Brazilian reals. Periods equal to or greater than 15 days are considered as a full month.
Not eligible for:
butler and housekeeper
Rural workers employed by individuals
Urban workers employed by private individuals
Workers hired by individuals are equivalent to legal entities
How do you consult and withdraw the allowance?
You can check the allowance amount in the Digital Work Card app. See step by step:
Make sure the app is updated
Access the Benefits tab.
Press "Abono Salarial" to see the amount, payday and bank
Special initiative workers can also refer to the allowance in the Caixa Tem app. For more information, just call 158.
Caixa's PIS will be mainly paid into a checking or savings account. Others will receive through Caixa Tem, allowing them to pay bills, make transfers and make purchases with a virtual debit card.
The worker can still withdraw the allowance from ATMs and lottery outlets using the social card. Funds will be available for redemption until December 28th.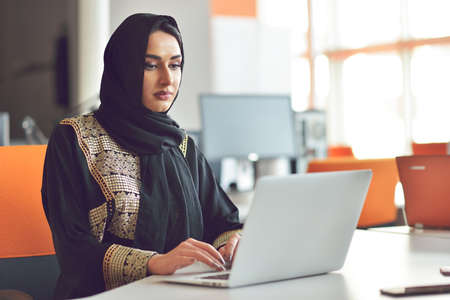 "Hardcore beer fanatic. Falls down a lot. Professional coffee fan. Music ninja."