At first glance it is… big. But in this case, the size is, yes, close. It is 20 cm high, cylindrical-shaped, and can accommodate five speakers: three mid-range speakers, one mid-range speaker, and one mid-range speaker. Loudspeaker that it Loudspeaker. This ensures crystal clear sound, with amazing bass and defined vocals.
After a recent system update, Echo Studio is even better. Enhanced Spatial Audio, with Dolby Atmos technology, fills the entire space and ensures impeccable sound quality. You can hear every detail of the song.
It adapts to the environment it's in, determining the size of the room and whether there are walls or furniture nearby, to calibrate each speaker. Thus, according to the company, it enables "a multi-dimensional audio experience, with the perception of space, clarity and depth".
Even when I sat directly in front of it, the music seemed to be coming from my left and right, and strangely, some sounds seemed to be coming from closer than the speaker.
It's impressive, especially at high levels – when it's very low, up to volume 2 (out of 10), the differences aren't very obvious. For the size of my room, which is not very large, 5 was more than enough.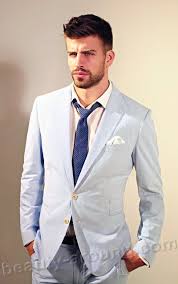 "Incurable thinker. Food aficionado. Subtly charming alcohol scholar. Pop culture advocate."