Presentations 32nd Annual Scientific Meeting (EAIC) It started on Wednesday (8) at the Center for Applied Social Studies (SESA) at UEL. The presentations represent the final result of research conducted by students over an entire academic year, who have dedicated themselves to a specific topic accompanied by their faculty advisors. It covers eight main areas of knowledge: agricultural sciences; biological sciences; Health sciences; Humanities; Exact sciences and earth sciences; Social and applied sciences. engineering; Linguistics, literature and arts.
Alongside the event, the fourth edition of EAIC Junior, with presentations, will be held on Thursday (9). The EAIC brings together work developed by undergraduate students, while the junior method brings together high school students from public schools affiliated with the university, explains Professor Klodimir Zuccarelli, from the Department of Agricultural Engineering (CCA) and one of the EAIC coordinators. Both sides of the meeting are promoted by the Dean of Research and Postgraduate Studies (ProPPG).
This year, 784 students are scheduled to participate in the event. Of them, 75 are at IC Junior High School; 276 in IC CNPq; 24 in IC CNPq positive actions; 160 in IC Fundação Araucária; 58 in social inclusion IC; 65 in IC Bolsas UEL and 126 in IC Sem Concessão de Bolsas. All those students, plus 350 research professors, represent more than a thousand participants, Zuccarelli says. "A record," he celebrates.
The professor recalls that some presentations are accompanied by assessors from funding bodies that allow financial support for the development of much research. "We have a group of evaluators at CNPq who evaluate our event and our science initiation program," he says. The result of this evaluation directly affects the number of scholarships that will be offered in the next academic session.
The EAIC is an annual opportunity to promote and disseminate research results in different areas of knowledge, in an exchange of results. Presentation dynamics bring together multiple researchers from the same area in the same room to present their work. Thus, each of them connects with other lines of research besides their own field, in an exchange of expertise that makes EAIC a landmark in scientific innovation.
Research
Pedro Henrique Souza, a third-year nutrition student (CCS), presented research on shrimp consumption at the event. She stated that after the researcher's initial explanation, teachers ask questions about the topic of each work. "The presentation was calm, and the teachers evaluated and asked questions," he said.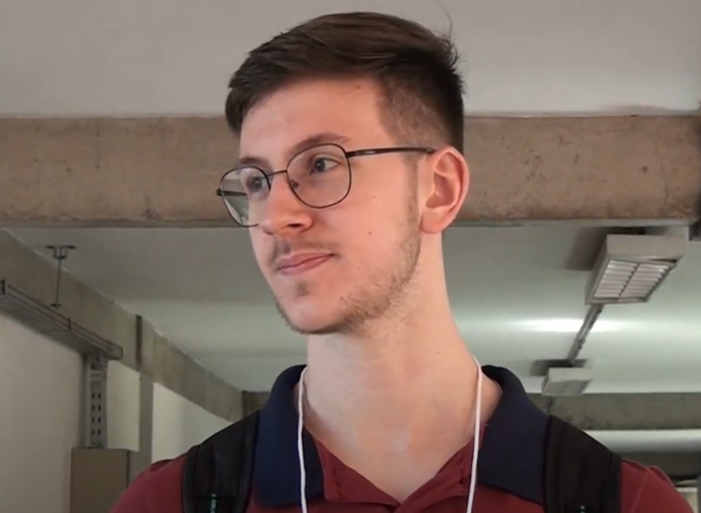 Ana Paula Ribeiro, a fifth-year veterinary medicine (CCA) student, says this is her third EAIC. She presented the results of research on cardiac biomarkers in leptospirosis in dogs, and said she felt happy to be part of an event of the scale of Paraná Faz Ciência. "We are a little nervous about the presentation, but it is great to participate in the biggest scientific event in Paraná and to be able to contribute to our research, which was conducted over the course of a year," he reveals.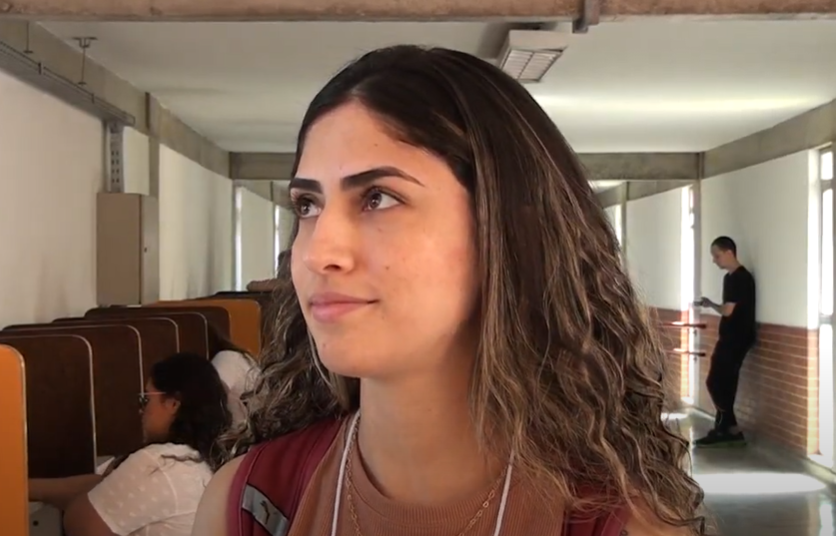 Parana does science
This year, EAIC is included in the Paraná faz Ciência 2023 programme, integrated with teaching project events (V Pro-Ensino: Annual Exhibition of Teaching Activities) and extension (Extensively). By taking the UEL as its headquarters, these meetings, held annually and independently, took the opportunity to pool their activities into an event of governmental dimensions, increasing the visibility of their activities.
It is estimated that more than 30,000 people will pass through the UEL campus over the course of the week to participate or visit the sights of the State Science, Technology and Higher Education Week, which began last Monday (6) and continues until Friday (10). ).
*Journalism intern at COM/UEL.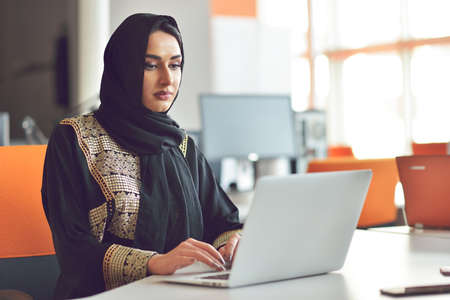 "Hardcore beer fanatic. Falls down a lot. Professional coffee fan. Music ninja."