Duilio Monteiro Alves, chief of the Corinthians, admitted his interest in appointing Roger Guedes. The president clarified the position of the attacker seeking to end his relationship with Shandong Taishan from China, thus categorizing it as "complicated" and "distant".
"About Roger Geddes, Corinthians interested, this is general, but no more. He has a valid contract with a club in China, and he's trying to terminate it, but we don't have much to do until this issue is resolved. We are careful not to create expectations in the fans, we are interested, and we intend to have a player of this level, but The situation is complicated and far from reality', the president explained in an interview with Radio Capital.
Also according to Duilio, Corinthians have space on the payroll to be able to count on the athlete. With 17 players leaving since the start of the year, Timão has managed to save more than R$4 million and, as a result, is able to make big deals.
"We still had room on the paper, so we moved on to try Roger Geddes, is a position that is seen as missing and is a great athlete, and the coaching staff loves him. There is no other option yet, we don't have all the problems solved, so we have to continue with the responsibility part so that we don't fall into the problem again on the over budget paperDolio said.
For the first time, Duilio has broken down Corinthians' payroll values. The arrival of Renato Augusto and Giuliano was made possible thanks to the club's significant cut in the salary scale after the departures that occurred throughout the first half.
"I will talk about approximate numbers. cWe started 2021 with a salary of 14.5 million R$, we cut about 4.5 million R$, there were 17 athletes left, and we had a big reduction. Today we already have a R$11.2 note with Renato and Giuliano. To do that, we need to follow our standards, take responsibility and do everything within planning, and that's what allows us to invest."
See more at: Dolio Montero Alves and Mercado da Paula.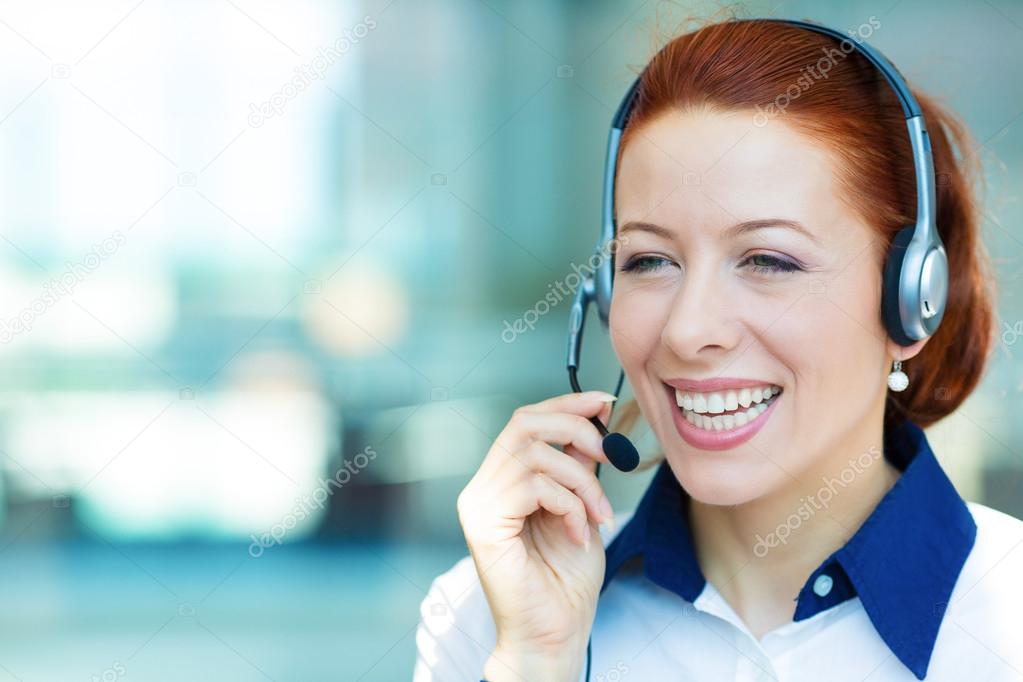 "Tv fanatic. Web junkie. Travel evangelist. Wannabe entrepreneur. Amateur explorer. Writer."