Four Brazilian athletes have been placed in isolation after coming into contact, on various trips, with people who tested positive for the coronavirus. The latest cases are from Thiago Andre and Caio Bonfim, from Switzerland. Both are in isolation, but they are able to compete. So far, no Brazilian has tested positive for the Covid virus in Tokyo.
Thiago, who competed yesterday in the 800m, and Kaio, from the raceway, came to Tokyo on a flight from Switzerland, and on the plane, they were seated next to people who tested positive for coronavirus six days into the flight. In Tokyo, they were contacted with Kaio's mother and technician, Giannite Sina, the day before yesterday (29) by the organisation, who warned that they needed to remain in isolation.
However, the Brazilian Olympic Committee (COB) has implemented a much stricter testing protocol than the organizers, with PCR testing daily for all members of the delegation. Thus, COB showed that Caio, Thiago and Gianetti were not contaminated and were able to make the restrictions imposed on them less harsh.
The three were moved to an apartment in the building next to the Olympic Laboratory within the Olympic Village. Thiago had to take his own bed from the Brazil team building to this new residence, a day before the competition. Yesterday (30) participated in the 800m heats, without being able to qualify for the final.
Besides being reclusive, Thiago needs to wear an N95 mask all the time, but he has no competition restrictions. The same is true for Kaio and Gianetti, who have already traveled to Sapporo, in northern Japan, where the marathon and athletic walking tests will take place. There, they will also be isolated.
Before, Brazil had already had similar problems with two other athletes. Felipe Vinicius dos Santos came from Frankfurt seated next to someone who tested positive for the virus, while Erica Sina, who lives in Ecuador, was with a delegation from that country that also tested positive. None of the cases were reported by COB to the press.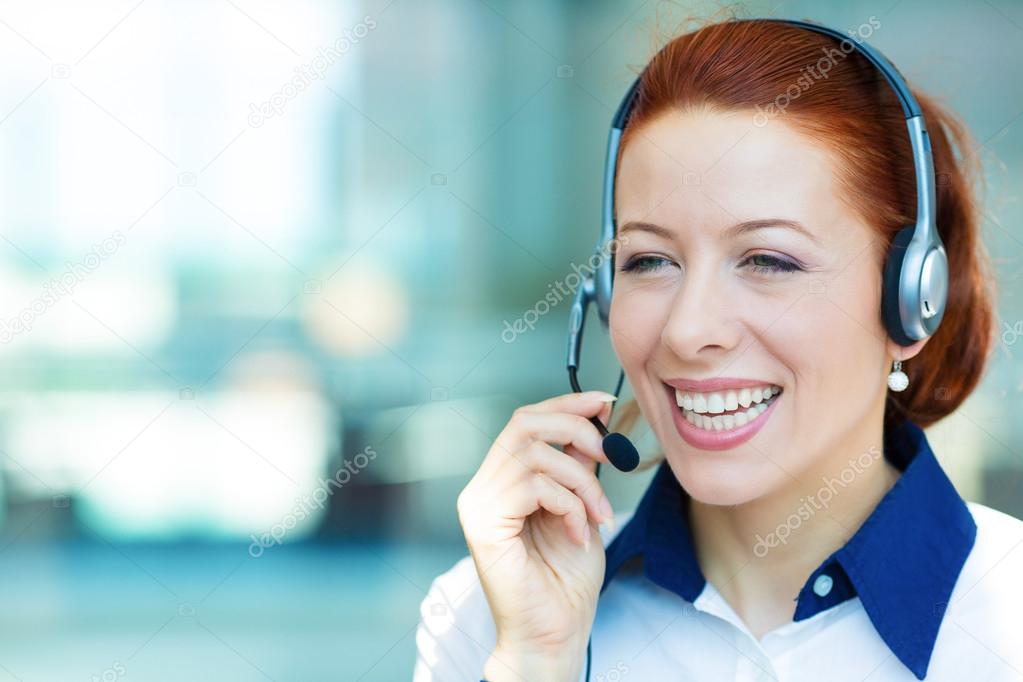 "Tv fanatic. Web junkie. Travel evangelist. Wannabe entrepreneur. Amateur explorer. Writer."