"The more we share with each other, the closer we get", singer Dua Lipa announced "Service95," which launched Thursday (3). The project is a "global newsletter on style, art and culture", a free content platform with weekly distribution. Curated by the singer herself, Dua Lipa described the project as a collection of "words, stories, cultural recommendations" and more.
---
---
In a statement, Doaa spoke about her inspiration for the project. "I am very happy to tell people what I have learned in any city, and would love to find connections in our shared experiences. Service95 will take that idea and bring it to everyone just as curious about life as I am."said the singer.
You can subscribe to the weekly newsletter on the project platform click here.
In the first edition of Newsletter The artist brings "the need to learn about Amapiano, the new wave of South African house music, Sinead Burke's hustle of diversity and accessibility, the Hong Kong roller derby team, the hunt for Parisian housewares", as well as London restaurant recommendations under the singer's personal eye. "Service 95 will be for those who are as curious about life as I am."Explanation of prayer.
---
Dua Lipa. (Photo: clone/Hugo Comte)
---
Through Service95, Dua reports that it plans to release "Dua Lipa: At Your Service" soon, a podcast that will accompany the newsletter. Dua revealed that she will give interviews to "some of the most amazing, inspiring and influential names in music, literature, entertainment, fashion, activism and politics".
In this edition of 'Service95', Dua Lipa talks about her six-hour-a-day training schedule for her upcoming 'Future Nostalgia' tour, which kicks off next week in Miami, USA, and heads to the UK.
Featured image: Dua Lipa at the 2020 GRAMMY Awards. Playback / Axelle / Bauer-Griffin / FilmMagic.
Read more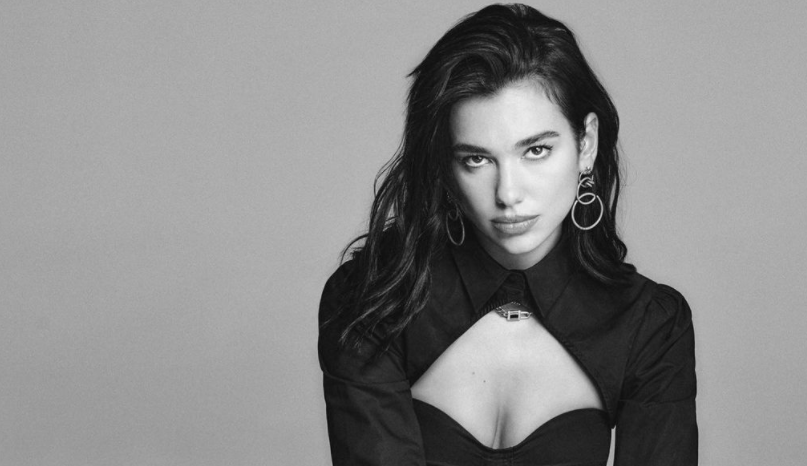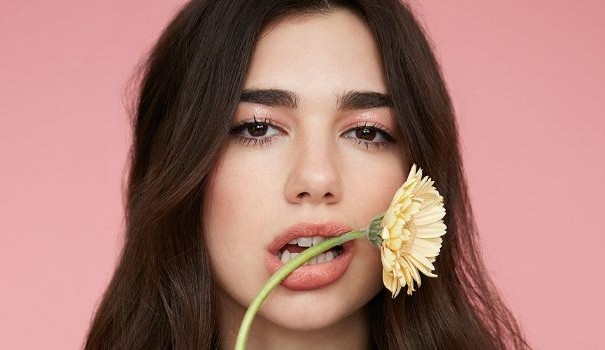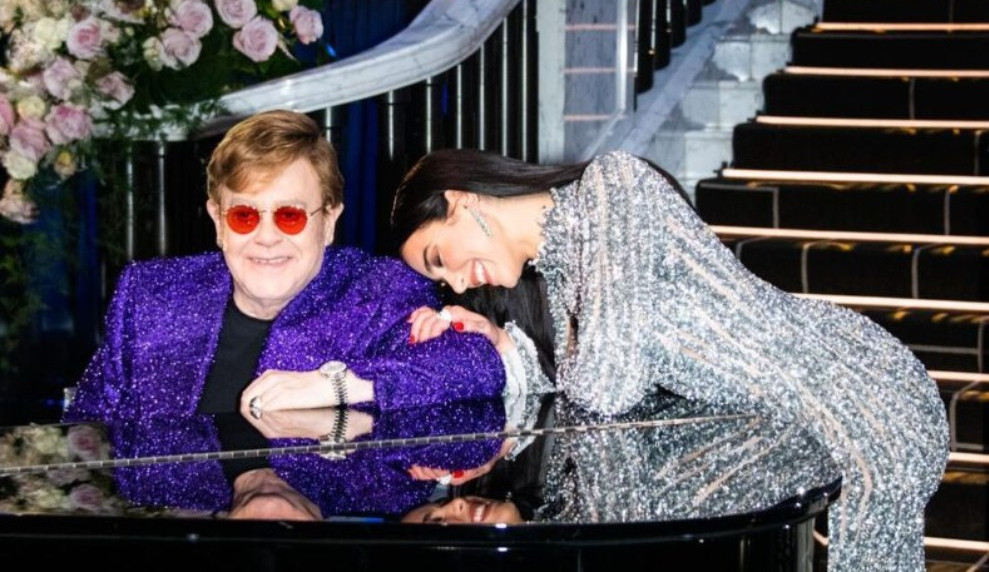 "Prone to fits of apathy. Problem solver. Twitter buff. Wannabe music advocate."