Are there foods more likely to cause allergies?
Yes, according to Estanislao, the most common foods that cause allergies are cow's milk, eggs, wheat, soy, peanuts, tree nuts, fish and seafood. But other foods can also cause allergies, such as fruits and vegetables.
"In general, these foods are widely consumed in our country and can cause reactions in some people, but not in others," says the expert.
Given the lack of scientific evidence and the risks associated with relying on homemade methods for assessing food safety, medical guidance from experts in food allergy, nutrition, and nutrition is essential.
Seeking reliable information and understanding where food comes from are important steps toward making healthy food choices. Unproven methods can be harmful to your health, and knowledge based on scientific evidence is the best approach when it comes to food allergies and nutrition.
Sources: Natalia Rocha de Amaral EstanislaSL, Member of the Scientific Section of Food Allergy of Asbai (Brazilian Society of Allergy and Immunology); Joseraldo ForlanHe is a doctor who holds a postgraduate degree in behavioral medicine from Univisp University, and is the general coordinator of the Intelligence University. Julia Murakamia registered dietitian and graduate student in advanced clinical nutrition and metabolism. She also holds a graduate degree in eating behavior and has training in behavioral nutrition and eating disorders from IPGS.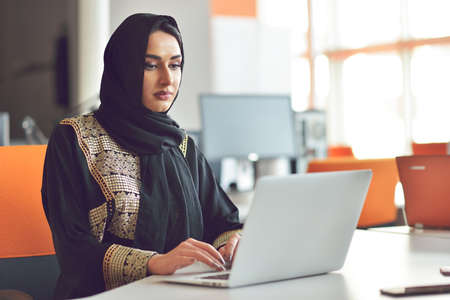 "Hardcore beer fanatic. Falls down a lot. Professional coffee fan. Music ninja."