Celebrations of Charles Darwin's birthday, and the 190th anniversary of the British naturalist's visit to Cabo Frio, were marked by the signing of the agreement that would hand over the Campos Novos Farm building for full restoration. The special program prepared by City Hall in conjunction with Universidade Estadual do Norte Fluminense Darcy Ribeiro (Uenf), took dozens of people to Fazenda Campos Novos, in Tamoios, on Saturday (12), to celebrate "Darwin's Day".
The program began at 8 am, with a rustic product fair held in the Tamoyos Fair Garden throughout the event. The fair features country food, handicrafts, pony and horse riding, live music, and other activities. There was also storytelling and a slide for children.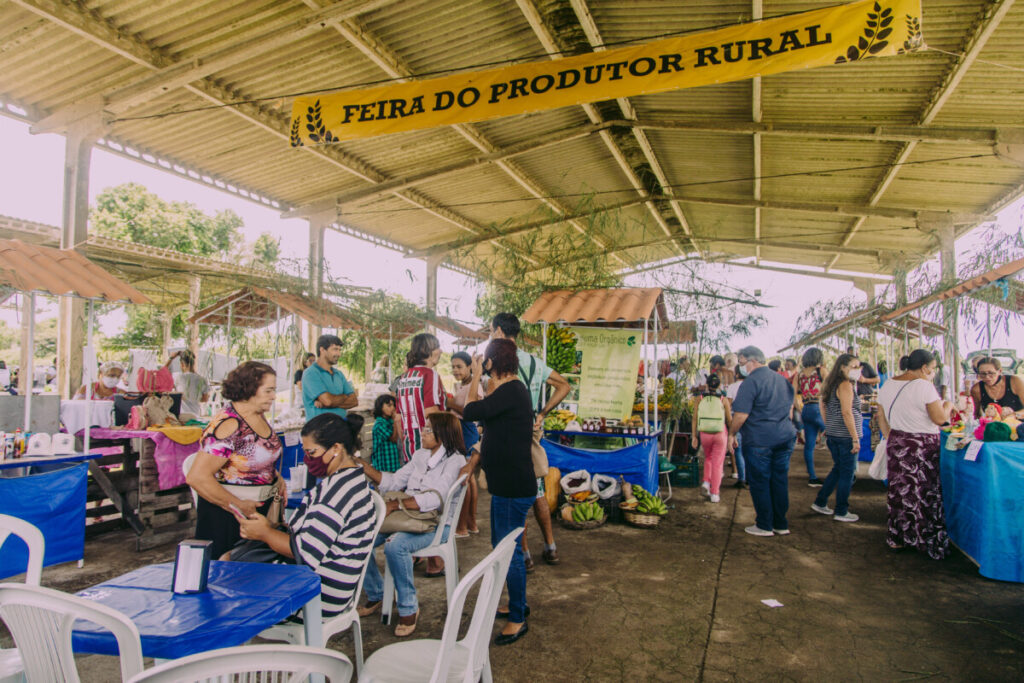 The building is expected to be handed over in November, in the month of the 407th anniversary of the founding of Cabo Frio. The site will contain a science museum and school attached to the university.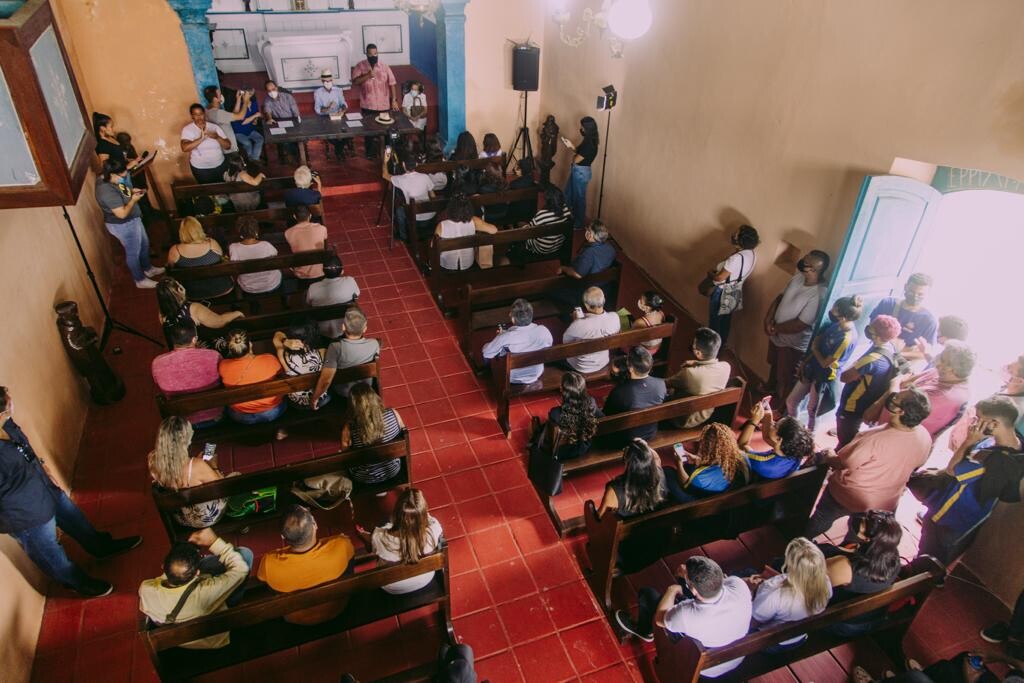 At 9:00 in the morning in Capela de Santo Inácio, the term for allocating the use of the headquarters of Fazenda Campos Novos to Uenf was signed. This measure was one of the last steps towards the restoration of the property of the seventeenth century, which will be carried out with resources from the Special Fund of the Legislative Assembly of Rio de Janeiro (Allergue).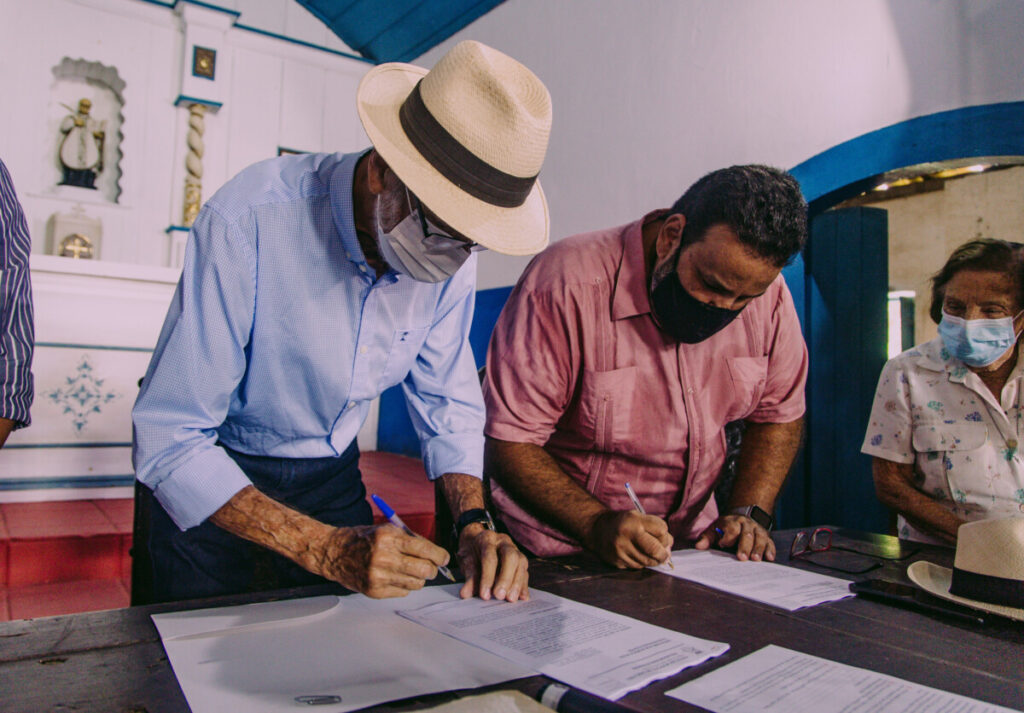 At the ceremony, which included the Libra interpreter, a cooperation agreement was also signed with the Deputy Principal of the Municipal Agricultural School Nilo Batista, Alana Freire, and with the Director of the Municipal Agricultural School Professor D. Edilson Duarte, Palmyra Dominguez. The agreement seeks to achieve interaction between the university and schools, and to promote the exchange of institutions. Initially, weather stations will be set up in two schools in the municipality, followed by many other applications, training and qualifications.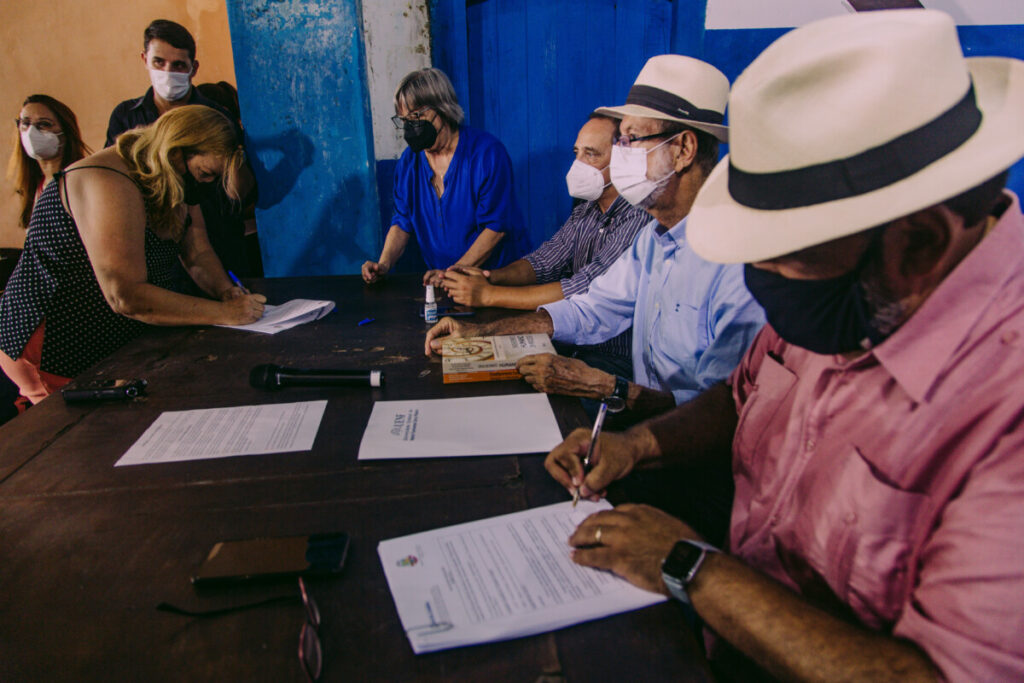 "Very happy that on this very special day for science, when Darwin Day is celebrated, we can bring Uenf to Campos Novos Farm once and for all. From now on we will begin to restore this building with the resources that came from Alerj, thanks to the initiative of Deputy André Ceciliano It is very important to emphasize the partnership with municipal schools, which will also reap the fruits of this union", explained Mayor José Bonifacio.
In addition to the mayor, the Minister of Education, Elicia da Silveira, State Deputy, Valdec Carneiro, teacher and icon of the history of education in Cabo Frio, Uni Nogueira, and Dean of Owenve, Raúl Palacio, made the table to Cabo Frio City Hall and highlighted the union of all participants in operation.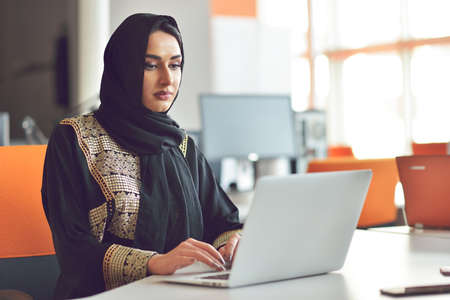 "Hardcore beer fanatic. Falls down a lot. Professional coffee fan. Music ninja."