The CONFAZ The (National Fiscal Policy Council) has amended ICMS Agreement No. 101/97, which grants exemption from ICMS in operations with PV equipment, to adapt the text to new NCMs for solar modules.
The change was made by ICMS Agreement No. 24/2022, published on Friday (8) at Order No. 16 of March 7, 2022.
With the change, ICMS Agreement No. 101/97 becomes effective in the following form:
The first clause: The third, ninth and tenth clauses of the first clause of ICMS Agreement No. 101 of December 12, 1997 shall enter into force in the following form:
"Third – solar water heaters – 8419.12.00;
IX – photovoltaic cells not installed in modules or panels – 8541.42.10 and 8541.42.20;
X – Photovoltaic cells installed in modules or panels – 8541.43.00 – Example 01 – Solar cells.
Item Two: This Agreement shall enter into force as of the date of publication of its national ratification in the Official Gazette of the Federation, from April 1, 2022 to June 30, 2022.
According to CONFAZ, this issue was discussed during its 184th Ordinary Meeting, which was held in Belem (PA) and Brasilia (DF) on March 31 and April 7.
Rodrigo Sawaya, CEO of ABSOLAR (Brazilian Solar Energy Association) highlights that the publication has a duration of 90 days, because the idea of ​​CONFAZ is to clarify doubts and questions with the entities of the solar energy sector regarding description and numbering.
"Also so that there is sufficient time for the Federal Revenue Service to provide feedback to CONFAZ on this matter. Our expectation is to have a full publication on this agreement at the next regular meeting of CONFAZ, scheduled for the end of June," he said.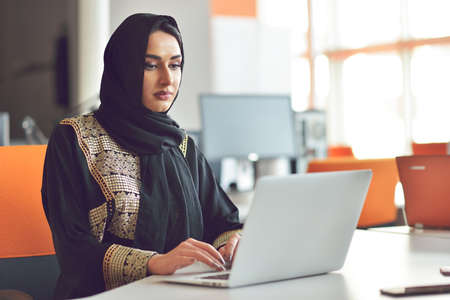 "Hardcore beer fanatic. Falls down a lot. Professional coffee fan. Music ninja."