CBLOL 2023: LOUD wins, Tinowns provoke and PaiN protest
No members of paiN Gaming's coaching staff or main cast have spoken or interviewed the press since the crushing defeat to LOUD on Sunday. The first player to post something related to the match and the paiN campaign continuing to fight for the CBLOL title was CarioK, at 11am Monday.
– I understand frustration, anger and disappointment, this feeling is also present in us, but there is no time to be like this, we have to focus on the next series because we want to go to Recife to settle things. Sorry for the bad series and thanks fans – posted paiN Gaming hunter.
Other paiN Brazilians have also emerged through social networks after CarioK's initial report. Mateus "dyNquedo" admitted that the team was inferior to LOUD in the 3-0 defeat and Fábio "ProDelta" rated the setback as unacceptable. Check the data:
– Unfortunately, we were inferior again in the series yesterday, I can't even apologize and tell you to trust me because I know it's not enough to come up with words, we still have another chance and we have to prove ourselves. You guys put on a show as always, I can't help but thank you.. 🖤❤️ – posted by dyNquedo.
Yesterday's run was unacceptable, now it's time to take advantage of our second chance and come back well for the next game. I will continue to devote myself to the fullest and show you a better game. Thanks for the usual support – ProDelta wrote, shortly after dyNquedo.
Sunday's defeat was particularly painful for the fans as it was against their biggest opponent in recent times, again 3-0 – a score by which paiN lost its last two CBLOL Finals, in Split Two of 2022 and in Split One of 2023, specifically to LOUD.
paiN will return to the Riot Games stage for the final bottom bracket match on August 27th, 13:00 (Brasilia time), against the winner of the RED Canids Kalunga x INTZ, whose series is scheduled for the previous day, August 26th, at 13:00. Winner of a loud-voiced rematch at the Grand Final, on September 9, in Recife.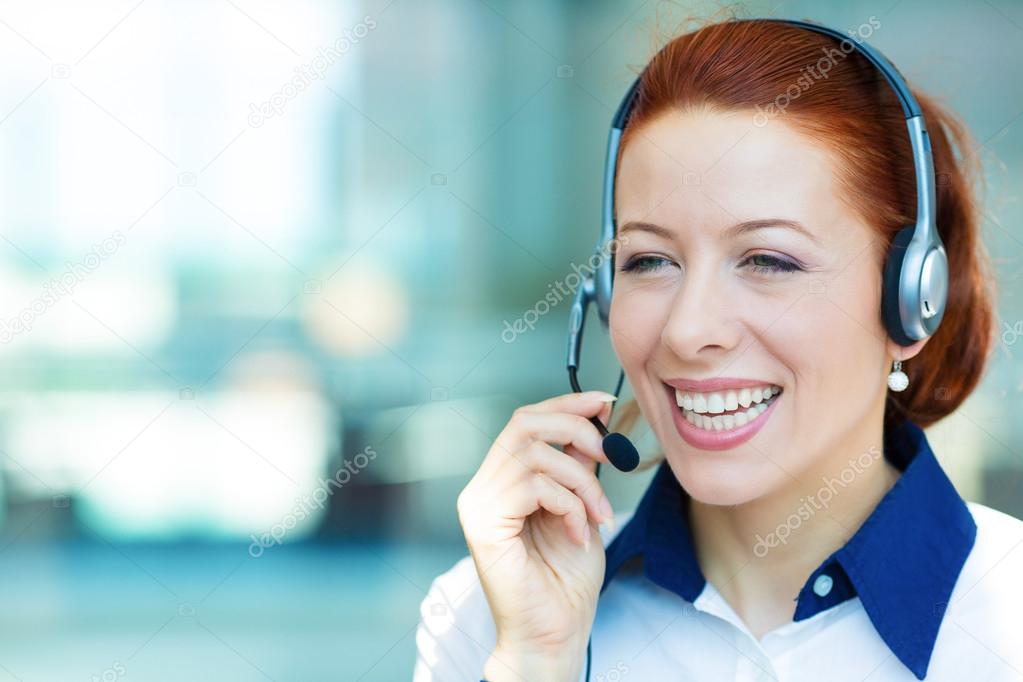 "Tv fanatic. Web junkie. Travel evangelist. Wannabe entrepreneur. Amateur explorer. Writer."