He said: "In the past, on the way back, I was against privatization, I have changed a lot. Today, I spoke with Paolo Guedes, let's begin to study this work."
Modification
(Reuters) – President Jair Bolsonaro said on Wednesday he had asked Economy Minister Paulo Guedes to conduct a study on the potential privatization of Petrobras, but said the process was not simple as it relied on Congressional approval of a final project sent by the federal government.
Bolsonaro, in an interview with Rede TV, said it was necessary to end Petrobras' monopoly in order to lower fuel prices. He admitted that he had been against privatization in the past, but said he had now changed his mind and asked Guedes to conduct a study on the possible sale of the state oil company.
Bolsonaro said when asked if privatizing Petrobras was the answer to increasing fuel prices.
"Privatizing a state-owned company is not about putting it on the shelf next week, and whoever gives more takes it. It's a huge complication. And it is passed, according to a decision of the Federal Supreme Court, whoever gives the green light for privatization, send the project to Congress, Congress says what Whether it can be privatized or not. It is another complicating factor. This is where pressure comes in."
Bolsonaro complained that it only served to "get a hit" because of Petrobras, referring to criticism of the government for escalating fuel prices, and said it was for this reason that he advocated the end of the state-owned company's monopoly.
"We have to leave to end the monopoly, not let it go to another monopoly, but we have to make Petrobras have competition," Bolsonaro said.
This Wednesday, the Brazilian Securities and Exchange Commission (CVM) opened an administrative action on Petrobras, without informing the cause, following statements by Bolsonaro and Economy Minister Paulo Guedes about the company's privatization.
The registration on the CVM website does not state the purpose of the investigation. According to a source familiar with the matter, the operation was opened after Petrobras published a related fact on Monday that it had questioned the government about possible studies to privatize the company.
In an interview with a radio station Monday morning, Bolsonaro asserted that the privatization of Petrobras had "entered the government's radar," acknowledging that this is not an immediate process.
Later, at an event in Palácio do Planalto, Guedes waved at privatizing the state-owned company by proposing to "think boldly" at Petrobras, and asserted that the mere mention of this possibility by Bolsonaro was enough to make the oil company's shares soar.
roof
The president also mentioned in the interview that the government must respect the spending cap, which limits investment capacity, but said it would be possible to raise the value of Bolsa Família – which will change its name to Auxílio Brasil – if Congress approves a new model for paying court orders.
Bolsonaro also said he expects a decision on the new party will be made in the coming days.
Sign 247And Support PixAnd Subscribe to TV 247, no channel 247 And watch:
Free knowledge groups. know more. follow us no cable.
to you who came here, Thank you very much for rating our content. Unlike corporate media, the 247- Brazil it's at TV 247 They finance themselves through their own community of readers and viewers. You can support TV 247 and Brasil 247 in different ways. See how at brasil247.com/apoio
Support 247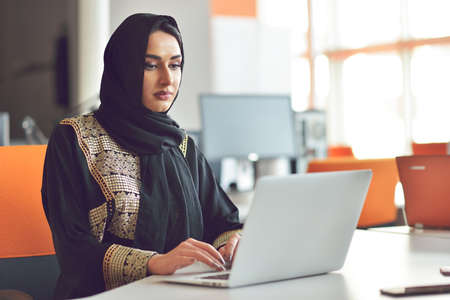 "Music fanatic. Professional problem solver. Reader. Award-winning tv ninja."