Metalworkers' unions in Sao José dos Campos, Sao Caetano do Sul, Sao Paulo and Mogi das Cruzes reiterated their demands to cancel all GM layoffs. This demand was confirmed during the collective labor mediation held by the Ministry of Labor on Friday (27) in São Paulo. A new mediation is scheduled for Tuesday (31).
Today's hearing was scheduled after unions sent letters to the federal government requesting meetings to discuss the mass layoffs implemented by General Motors. About 1,200 workers were dismissed by telegram and email at the automaker's three factories in Sao Paulo, without prior negotiations.
The meeting was mediated by the Regional Labor Supervisor in São Paulo State, Marcos Alves de Mello. At the hearing, Mello stressed that repeated court decisions stipulate the necessity of negotiating collective dismissals with unions, which did not happen in the case of General Motors.
The automaker refused to cancel the arbitrary cuts, but said it was ready to meet with unions.
In addition to the metalworkers' unions and the General Director, representatives of the Ministry of Labour, the CUT Metalworkers' Union and the São Paulo State Metalworkers' Federation participated in the session.
"We will continue to demand action to reverse layoffs at GM not only from the Lula government, but also from the São Paulo government and city councils. Our priority is to preserve jobs at the three plants," said São José dos Campos Metalworkers Union President Wheeler Gonalves.
The next restorative hearing is scheduled for Tuesday (31), at 10 a.m., at the Regional Supervisory Authority of Labor and Employment (Av. Prestes Maia, 733, So Paulo).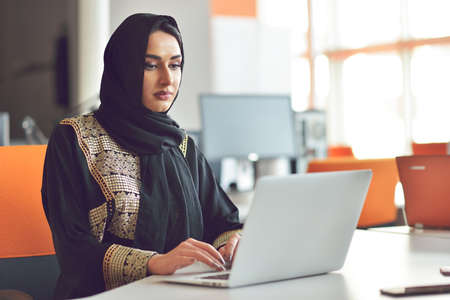 "Hardcore beer fanatic. Falls down a lot. Professional coffee fan. Music ninja."