It's already part of the core of Android to have more multitasking features than iOS, but Apple's system has invested in it and replaced Google's system at some points.
Until then, Android 13 only allowed dragging and dropping files between apps when they were in split-screen mode, but iOS 16 now allows selecting an item in a full-screen app to drop it into another app. To get around this, Android 14 has a new multitasking trick for users.
Google News Telegram Channel Editor Neil Sadikoff noticed the new feature in the latest Android 14 beta without the need for split screen.
Previously, the system would ignore any gestures, even if the user was using three-button navigation. now No need to just swipe between open appsbut you can also swipe up to go home or swipe in from the edge of the screen to go back.
As shown in the GIF above, you can drag an item from a note in an app like Google Keep and drop it onto another document in the same app. Meanwhile, you can also access the home gesture when you drag an item which means you can drop it into any app in the app drawer.
And you? What do you think about the arrival of this feature? Leave your opinion in the comments below!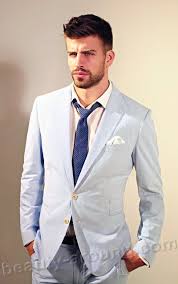 "Incurable thinker. Food aficionado. Subtly charming alcohol scholar. Pop culture advocate."