a Anatel (National Telecommunications Agency) It launched a section on its website with certified smart TV boxes, to avoid so-called "gatonet", in which it uses secret equipment. According to the agency, the goal is to help the consumer purchase models that give access to legal movies, series and subscription channels. To access the menu, you just need to enter Anatel portal.
"When purchasing a TV box or other communications product, it is important for the consumer to check that the equipment bears the Anatel branding and homologation certificate number corresponding to the product model," the regulatory agency warns in a note.
Another way to determine if a TV box is irregular, according to Anatel, is to check if the product's advertisement states that it allows free and unrestricted access (without authentication) to a large number of channels, live games, and other software.
"This is a great indication that the device is an unauthorized (pirate) TV box, even if it has a seal or approval code, because, in these cases, it could be a fake," the note adds.
In February, Anatel launched a plan to prevent hacking devices, estimated to have between 5 million and 7 million currently connected in Brazil.
According to the foundation, since 2018, 1,439,134 hacker decoders have been seized in partnership with organizations such as the Federal Revenue Service and the Federal Police. The total estimated value of these products is approximately R$400 million.
Censorship
Reverse engineering studies conducted by Anatel in recent years have identified vulnerabilities in uncertified TV box devices.
Malware – malicious software – has been found to be capable of allowing criminals to take control of the TV box to capture user data and information, such as financial records or files and photos stored on devices that share the same network.
homogeneity
Telecommunications equipment needs Anatel's approval to be marketed and used in Brazil. The conformity assessment and approval process seeks to ensure minimum standards of quality and safety.
Uncertified devices intended to receive cable TV or video-on-demand signals may access copyright-protected content, which is an offense. Both the sale and use of products for irregular connections are subject to administrative penalties that can range from a warning to a fine, as well as equipment confiscation.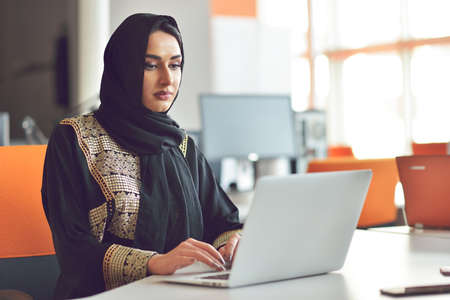 "Hardcore beer fanatic. Falls down a lot. Professional coffee fan. Music ninja."