An interesting case was recorded on the radio frequency of air traffic control in Rio de Janeiro, on Saturday morning (26), when the pilot of the Cessna C208 Grand Caravan asked Azul Conecta to land with a "special condition", after a passenger to relieve himself on board, This one does not have a bathroom.
As the audio below shows, the condition occurred on board flight ACN-5121, which was triggered this morning by a PS-CNF turboprop recording. It took off from Congonhas Airport at 7:05 am and the flight was en route to Jacaripagua, when the pilot called the control unit to report what was happening on board.
"We have a bit of a complicated situation here on the plane. We have a passenger who has urgent physiological needs, which he couldn't handle. So, we're doing a sedation on the plane here. We're unable to go on with all the staff here and ask for the cooperation of the controller to coordinate our descent with Jacarepaguá in Another 10 minutes, directly "XOKIX" (geographical location of the route) to enter directly at address 03, because the situation on board is very complicated.said the pilot.
Hear, in the audio file below, the moment an Azul Conecta pilot communicates with air traffic control requesting an urgent landing on Runway 03 at Jacarepaguá Airport.
After the urgent request, the aircraft continued on course at the request of the pilot, touched down and landed on runway 03. The entire flight path can be followed using the FlightRadar24 flight tracker, as shown in the screenshot below.
The plane involved in the case took off for São Paulo about 30 minutes after landing, showing that everything was resolved quickly.
The story is also intriguing, as it shows that even on a short flight of only an hour, things can get complicated on a plane that doesn't have bathrooms. Curiously, Azul Conecta has much longer routes than this, with the same type of aircraft, so the company should definitely keep in mind that these urgent situations can always happen.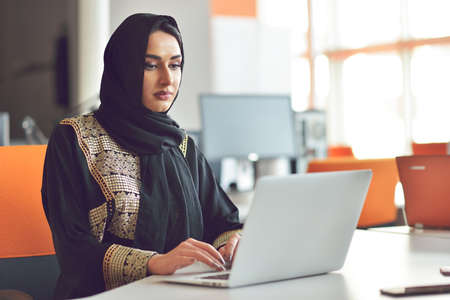 "Hardcore beer fanatic. Falls down a lot. Professional coffee fan. Music ninja."