Of the 187 Starbucks stores in Brazil, 42 were closed after the crisis South Rock CapitalBrand operator. The data is on the updated store map available on the company's website.
The group, which in addition to Starbucks also operates brands such as Subway and Eatly, has already requested judicial recovery. As a result of this order, SouthRock may lose its license to operate the brand in Brazil.
Starbucks Coffee International Inc. announced On October 13, it announced the termination of its licensing agreement with SouthRock due to non-payment of royalties. However, the group states that it continues to operate the brand in Brazil.
"SouthRock continues to operate the Starbucks brand in Brazil and is committed to continuing to work closely with its business partners to develop the brands in its portfolio in Brazil. The amendments to the licenses are part of the judicial recovery process and are being implemented directly with these partners," the company explained in a statement sent to the press. .
The Starbucks operator's debt amounts to nearly R$2 billion
According to the brand's official statement, following the COVID-19 pandemic, as well as inflation issues "with interest rates continuing to rise," challenges have affected operations in Brazil. Debt is about R$1.8 billion.
In the request sent to Sao paulo justicethe operator also highlights that the adjustments include a review of the number of stores in operation, the opening calendar, alignments with suppliers and stakeholders, as well as the workforce.
Founded by Ken Bob, the company focused on food service operations, and began its activities in 2017, through Brazil Airport Restaurants, a multi-brand airport food and beverage operator. Since 2018, the company has dominated the Starbucks brand in the country.
The legal request includes the suspension of the retention of receivables in all regulated companies: Starbucks, Eataly, Subway, TGI Fridays, Brazil Airport Restaurantes, Brazil Highway Restaurantes and Vai Pay Soluções em Ação.
Although SouthRock Capital Group does not acknowledge the global trademark notice and claims a sudden break in communication between the parties, the company requests that the use of the trademark be maintained during the corresponding stay period for judicial recovery.
The lawsuit does not name Subway. SouthRock says the trademark is not part of the recall request "due to a business decision made with business partners."
Join the group and get the main news
About the economy in the palm of your hand.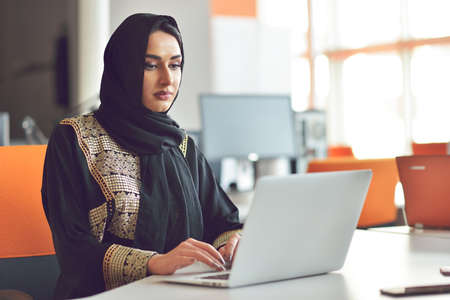 "Hardcore beer fanatic. Falls down a lot. Professional coffee fan. Music ninja."