Federal Representative from Ponta Grossa Aliel Machado (PSB), Chair of the House of Representatives Committee on Science, Technology, Communications and Information Technology (CCTCI), chaired the final meeting of 2021 on Wednesday (December 15). One of the committee's work, which is considered one of the most important work in the house. CCTCI is responsible for discussing the implementation of 5G, radio and television technology concessions, as well as scientific research and vaccines.
Along with Secretary Robson Coutinho, the congressman thanked the technical team and committee members. The congressman highlighted that this has been a difficult year for science, with significant debate in defense of the vaccine and the importance of scientific research in public institutions to fight the pandemic.
"This has been a very productive year for us, regardless of political positions, we had a unit here on the defense of science and technology. We demanded, but we also helped the government with important projects for the development of the country. It is a great honor to chair this committee, in a year that is very challenging Everyone," said Aliel.
According to data from technical advisory, in 2021 alone, the commission received 1,182 proposals, considered 899, of which 721 were TVRs (new concessions and renewals for radio and television concessions), 41 final bills (which do not need to go to plenary). In addition, even in the year of the epidemic, 63 events were held, 31 of which were deliberative meetings and 23 public hearings.
Last week the committee handed out the first Cesar Latis Prize (Brazilian scientist, born in Curitiba), proposed by a deputy from Ponta Grossa and which paid tribute to the personalities and institutions that champion science and technology. Aliel was also one of Brazil's representatives at the twenty-sixth session of the Conference of the Parties, held in Glasgow, Scotland, which discussed the future of the world's climate.
Aliel was elected chairman of the committee in March of this year. Among the votes on important projects and public hearings held, the congressman has also been fighting against curtailing the resources of the Ministry of Science, Technology and Innovation (MCTI).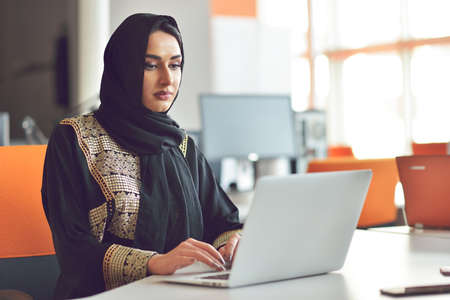 "Hardcore beer fanatic. Falls down a lot. Professional coffee fan. Music ninja."