Three days, from 10 to 12 September, filled with labs, hands-on experiments, astronomical observations, games and activities from researchers and science connections for lovers of all ages, with astronomical observations and tastings with Grottaferrata winemakers.
The event is being promoted by the Municipality of Grottaferrata, in collaboration with ESA-ESRIN, the ENEA Frascati Research Center, the INFN National Laboratories in Frascati and the Frascati Science Society.
Activities will take place from Friday 10 to Sunday 12 September in the Istituto Comprensivo Falcone (accessible via Via Roma 14, 00046 Grottaferrata) and in the outer area of ​​Capodarco Agriclectura (Via del Grottino snc, 00046 Grottaferrata).
a program
At Falcone School you can take part in a series of science labs for all ages, while Capodarco's farm spaces begin with 17 "Star Tastings" to sample the finest wines produced by the Grottaferrata Vignaioli Association. From 8 p.m. to midnight, accompanying guest astronomical observations are scheduled at the Frascati Scienza.
Also on Sundays in Capodarco, 12, from 5 pm to 10:30 pm, the little ones will be able to discover the tastes of animals in terms of food and observe some of them up close. Below is a description of the activities you can find: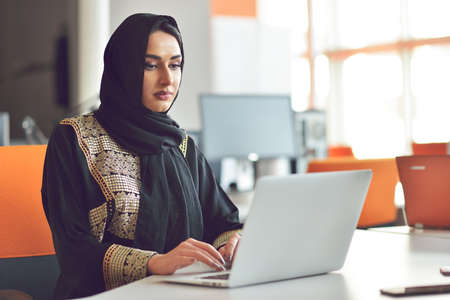 "Music fanatic. Professional Troubleshooter. reader. Award-Winning Ninja TV".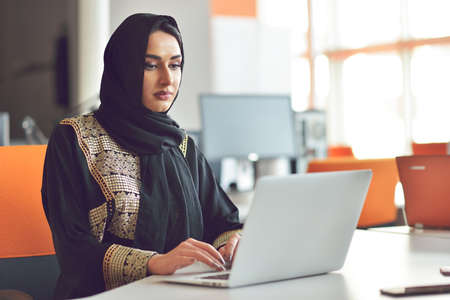 "Music fanatic. Professional problem solver. Reader. Award-winning tv ninja."