HidroDinâ[email protected] Ideas Competition aims to contribute to solving problems associated with water use, consumption, conservation and scarcity in one of three aspects: environmental, social and nutritional.
This initiative is for adults only who have projects related to water use, consumption, conservation and scarcity, individually, provided they are not-for-profit or through non-profit structures (association, foundation, NGO).
Water – unfiltered exposure It gives a voice to the fundamental right to clean water with the help of science, technology and the commitment of all. Produced by the Pavilion of Knowledge, this exhibition takes place in the context of the International Decade for Action – Water for Sustainable Development, and is part of the United Nations Sixth Sustainable Development Goal: Water and Sanitation for All by 2030.
In each of the three categories, two projects will be distinguished by the first prize (2,500 euros) and the special prize (1,000 euros) for a total of 10,500 euros.
All winning projects will have the opportunity to participate in a master class With entities in each thematic area (environmental, social, food) in order to identify and improve actions that allow them to expand and improve the scope of projects.
The winning projects will be awarded and presented to the public at the conference common causeOrganized by Ciência Viva in March 2022.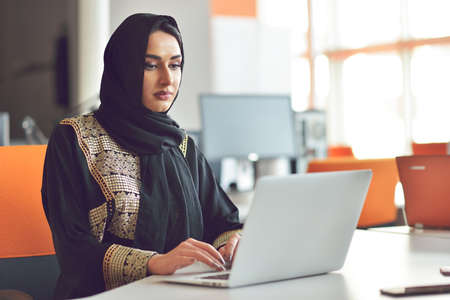 "Music fanatic. Professional problem solver. Reader. Award-winning tv ninja."