Anvisa (the National Health Surveillance Agency) has suspended the sale, distribution, advertising and use of many external use condoms by Blowtex. Lines affected by failure of burst tests before expiration date are Blowtex Zero and Blowtex Sensitive Super Aloe Vera, from Fábrica de Artefatos de Látex Blowtex Ltda.
Also read: Anvisa bans sale of pomade in Brazil after risk of temporary blindness
The decision was published in the Official Gazette on Thursday (23). The measure is considered precautionary, considering that "product batches failed blasting tests, after three years, which makes it impossible to maintain their validity for up to five years," according to the note. As a result, condoms fail safety testing before the maximum five-year period.
According to Anvisa, Blowtex itself has begun collecting items from the marketplace. On its website, the company also released a memo talking about the case and informing about the 3-year deadline.
Please be aware that some batches of Blowtex Zero and Blowtex Sensitive Super Aloe Vera condoms have an incorrect expiration date. These batches were initially produced with a shelf life of 5 years from the date of manufacture. Recent laboratory tests have indicated that there may be an increased risk of condom breakage that He is over 3 years old," the statement reads.
What batches of Blowtex condoms have Anvisa suspended?
If you come across one of the pieces on the bottom of a condom, the user should avoid purchasing and report it to the authorities. If you have actually experienced a condom breaking, the advice is to seek out a health center to receive the necessary help.
The brand cites the morning after pill as an unwanted pregnancy and post-exposure prophylaxis (PEP) for HIV prevention. Both must be taken within a maximum of 72 hours, with potency increasing the closer to rupture.
Check out the pending lots below:
Blotex Zero Condom
Affected serial numbers: 2106011116; 2105130816; 2106781116; 2106041116; 2108031016; 2108591016; 2108071016; 2108081016; 2111051016; 2112681016; 2112080516; 2112080416; 2112090516; 2112380416; 2112091016; 2112070516; 2112830516; 2201060416; 2112060416; 2112080716; 2112800516; 2112341016; 2201651016; 2201050516; 2201980516; 2202011016; 2202021016; 2202030516; 2201160516; 2202040516; 2202050916; 2202051016; 2202060516; 2202080516; 2202100516; 2202080916; 2207020516 and 2207742716.
Blowtex® Sensitive Super Aloe Vera Condoms
Affected serial numbers: 2110050616; 2110060616; 2110070616; 2110480616; 2111020616; 2111070616; 2111080616; 2201020616; 2201030616; 2201140616; 2201150616; 2201970616; 2202050816; 2202060816; 2202500816; 2202510816; 2202690616; 2202700616; 2205930816.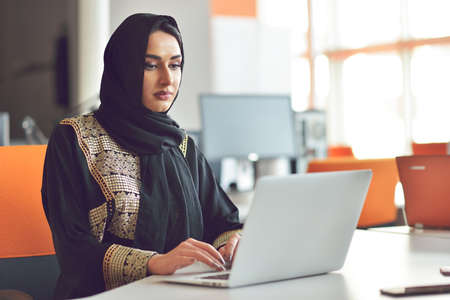 "Hardcore beer fanatic. Falls down a lot. Professional coffee fan. Music ninja."