Eleven Brazilian airports, including Congonhas Airport (SP), are expected to undergo changes and improvements starting next month, when they are acquired by the world's largest airport operator by passenger numbers, Aena Brasil.
Hey Congonhas Airportfor example, will be taken over by a new franchisee in less than a month, on October 17, and will get a new passenger terminal.
Flight tickets to Sao Paulo – best dates and prices
The operator will manage the airports distributed in São Paulo, Mato Grosso do Sul, Minas Gerais and Pará from October 10 to November 30. Check out Aena's timeline to start managing Brazilian airports.
10/10 – Uberlandia (MG) 13/10 – Campo Grande (MS)
10/17 – Congonhas, in São Paulo (SP)
11/07 – Ponta Pora (MS)
10/11 – Kurumba (MS)
13/11 – Uberaba (MG)
16/11 – Montes Claros (MG)
11/21 – Maraba (Palestinian Authority)
11/24 – Caraja (Pennsylvania)
11/27 – Santarém (Pennsylvania)
11/30 – Altamira (Palestinian Authority)
The improvements to the above airports, with the exception of Congonhas Airport, will be made in June 2026.
The company confirmed that, "At this moment, the 11 airports have entered the assisted operation phase, with the appointment of consultants to develop expansion and modernization projects for each airport," noting that it has already appointed more than 260 employees to work in the 11 new airports. Airports under its management.
Investments and operations
currently, Ina Brazil It operates six airports in the northeast, in cities Recife (foot), Maceo (the), Joao Pessoa (B), Aracaju (SE), Campina Grande (PB), and Juazeiro do Norte (CE).
At the end of the new franchise round process,… Inna The company will be present in nine states across the country, operating 17 stations, and is responsible for about 20% of national air traffic.
The airport management was auctioned by the company in August 2022 for R$2.4 billion. The company is the Spanish Aena Group.
---
Do you think the airports that Aena will acquire can improve? Share in the comments!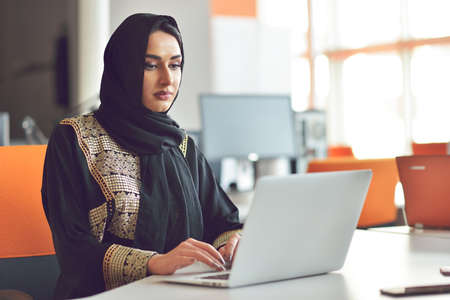 "Hardcore beer fanatic. Falls down a lot. Professional coffee fan. Music ninja."