After, after United States beat 3-1 and secure a place in the quarter-finals of world CupThe Dutch team received a lot of celebrations at their hotel in Qatar. To rock the festivities, nothing better than a song that has something to do with the tournament: Waka Waka.
The Song By Shakira It was the subject of the 2010 World Cup, in South Africa, and since then, it tends to feature every four years. An excerpt from the song was transcribed in Qatar World Cup opening🇧🇷
The official account of the Dutch national team showed the players and coaching staff arriving at the hotel. They are greeted by officials and fans waving orange flags and forming a corridor.
The video shows the athletes dancing and playing with their teammates' masks while applauding them. Even coach Van Gaal got in on the party, filming the excited staff reaction and hugging one.
Guaranteed first choice In the quarter-finals, the Netherlands already know their opponent in the next match: Argentina, who Beat Australia 2-1 Today (3) it is also among the eight best teams in the tournament.
The Netherlands and Argentina face off next Friday (9), at 4 pm (Brasilia time), at Lusail Stadium.
What is the coolest match in the first phase of the World Cup?
22.50%
12.50%
2.50%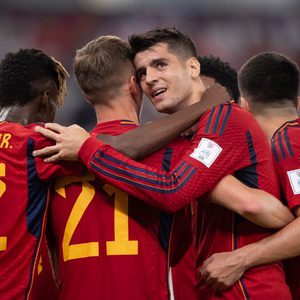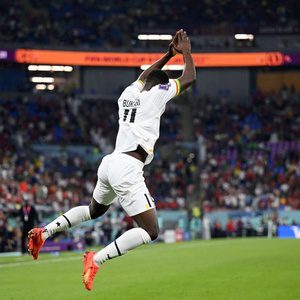 5.00%
45.00%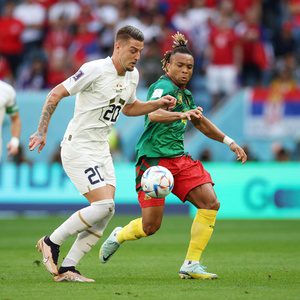 5.00%
7.50%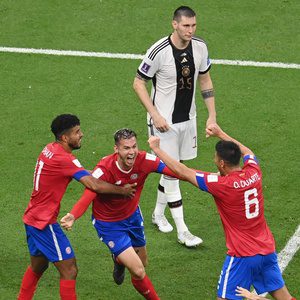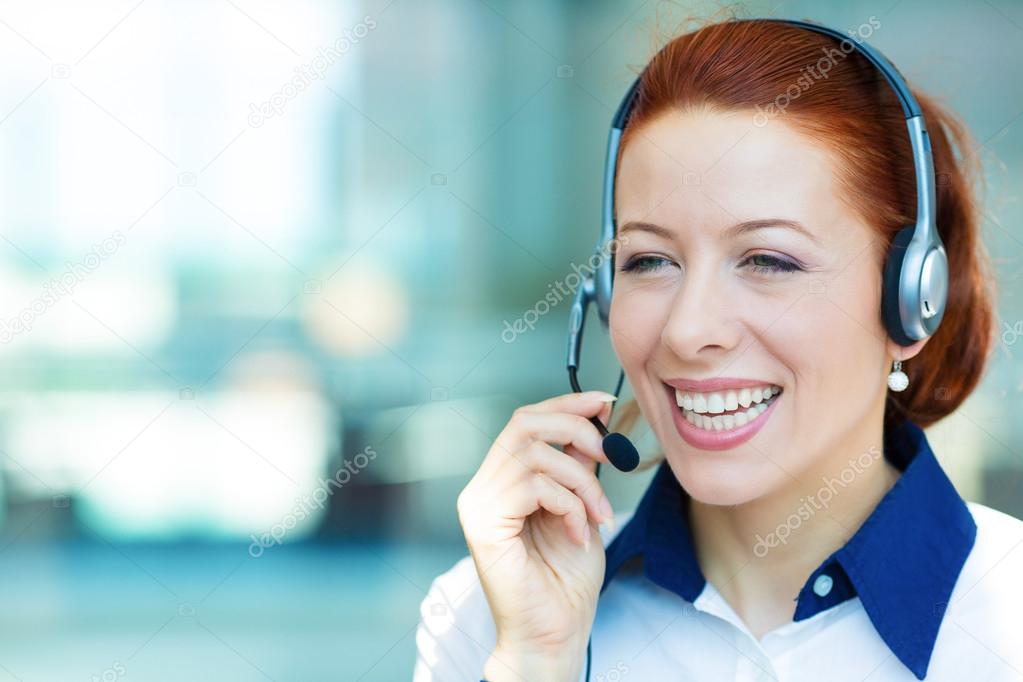 "Tv fanatic. Web junkie. Travel evangelist. Wannabe entrepreneur. Amateur explorer. Writer."