A patient with severe hearing loss receives a cochlear implant funded by a businesswoman and facilitated by the Municipal Health Department
A landmark in the field of hearing health occurred on the first Saturday, at Estrella Hospital, da Divina Providencia (HE), located in Valle do Tacari. The hospital performed a procedure, the first of its kind in the region, which gave hope to patients suffering from severe hearing loss. A 28-year-old man, residing in the municipality of Imigrante, has successfully received a cochlear implant.
The surgery was led by an otolaryngologist, Dr. Thiago Carvalho, in collaboration with Prof. Dr. Joel Lavinsky, a renowned otolaryngologist who specializes in ear surgeries, and Dr. Cassiano Dal Monte Galla, also an otolaryngologist.
A cochlear implant is a technological innovation aimed at restoring hearing in patients with profound hearing loss who do not derive significant benefits from traditional hearing aids. This procedure was made possible thanks to the financial support of businesswoman Elka Hallmann, resident of Imigrante, who made it possible to carry out the surgery, in addition to the preoperative examinations, through communication with the city's municipal health department.
According to the doctor's opinion. Thiago Carvalho, the cochlear implant represents a major advance in the field of hearing health. A computerized electronic device replaces the function of the ear in people with severe to profound hearing loss. "The implant directly stimulates the auditory nerve through small electrodes placed inside the cochlea, and sends sound signals to the brain," the specialist explains.
The successful surgery paves the way for new treatment possibilities for patients with severe hearing problems in the Vale do Taquari region, bringing hope to those who face daily challenges in communication and social interaction.
---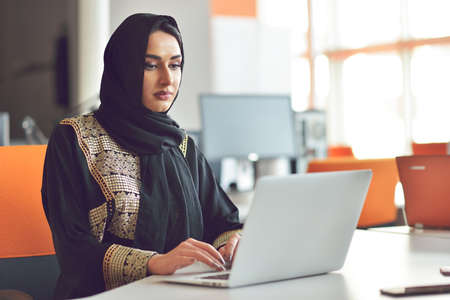 "Hardcore beer fanatic. Falls down a lot. Professional coffee fan. Music ninja."