A new exhibition at the Alfonso Povero Museum of Human Anatomy (MAH), affiliated with the Institute of Biomedical Sciences (ICB) of the University of the South Pacific, presents the public with a photographic series containing images from the collection and objects preserved for more than 70 years.
The exhibition "De Humani Corporis Fabrica", on display since October 16, refers to the work of the same name by Andreas Vesalius, considered the "father of modern anatomy" and a collection of books published in 1543.
Read more:
According to the exhibition's curator and visual arts student at the University of the South Pacific, Karolina Lexandrau, her goal is to preserve the tradition of representation of body parts, which covers everything from the art of drawing and engraving to the use of photographic technology.
The museum's proposal, as I understand it, is that through pieces, you gain knowledge and have an aesthetic experience.
The test was administered during the period in which the student worked as a PUB observer. Therefore, she combined her artistic curiosity with the space proposal.
exhibition
In the museum's teaching room, viewers are first invited to follow a winding path, where they encounter black and white images, lit with particular care.
Thus, the aim is to provoke thoughts about what we do not know about our nature and to explore why internal representations of the human body are neglected or avoided in society.
group
The collection includes more than 300 human objects, including, for example:
Saved members
Heart affected by Chagas disease.
Parts of the skeleton.
Human tissue.
"These internal structures are part of all of us, but we rarely fully understand them," says artist Carolina Lexandrau.
Nelson Silva Souza, curator of the museum's collection, helped select and assemble the exhibition.
The exhibition is free and will be on view until December 21, Tuesday through Friday, from 1pm to 4pm. The MAH is located in the University of the South Pacific Institute of Biomedical Sciences building, ICB III, on Professor Street. Linio Prestes, 2415 – Butanta, Sao Paulo.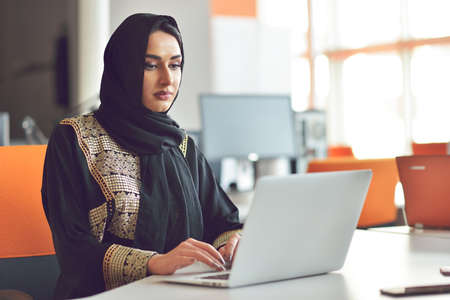 "Hardcore beer fanatic. Falls down a lot. Professional coffee fan. Music ninja."