In the program Olhar Espacial This Friday (3), we'll delve into a debate that affects all aspects of our society: the crucial difference between science and pseudoscience. This discussion is also one of the main evils of the spread of the Internet around the world.
On the one hand, there is the scientific method, the constant search for evidence, and the willingness to modify theories when new data emerges. Science is a constant journey of discovery, where every hypothesis is tested and every claim is verified, and the reliability of the results is the main star guiding the serious researcher.
On the other hand, we have pseudoscience, which often dresses up as science, but without following any rigorous verification process.
Read more
To analyze this complex "enemy" of science, we will rely on the contribution of Miguel Fernando Moreno. He is a lawyer specializing in space law and an astrobiologist.
Miguel is a Master's student in Science and Mathematics Education and a science promoter, with a focus on combating pseudoscience.
Under discussion are the main "pitfalls" and how the academic community has responded to the growth of popular participation in disinformation.
How to watch Olhar Espacial
Presented by Marcelo Zurita, President of the Paraibana Astronomy Association – APA; Member of SAB – Brazilian Astronomical Society. Technical Director of the Brazilian Meteor Observing Network – BRAMON and National Coordinator of Asteroid Day Brasil, the program is broadcast live, every Friday, at 9 pm (Brasilia time), through the spacecraft's official channels on Youtube, Facebook, Instagram, Twitter (X), LinkedIn that it Tik TokPlus the Markket subscription channel (611-Vivo, 56-Sky, 692-ClaroTV).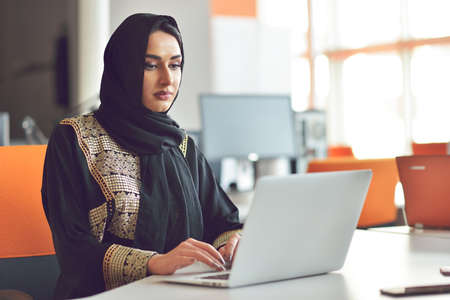 "Hardcore beer fanatic. Falls down a lot. Professional coffee fan. Music ninja."