This Wednesday (8), the Municipality of Itabayana will receive the 20th National Science and Technology Week Caravan (SNCT), promoted by the City of João Pessoa, through the Secretariat of Science and Technology (Secitec). The station for scientific activities will be at the Escola Municipal de Ensino Fundamental Professora Iva Lira Correia.
Secitec's Cyber ​​Relations Center Coordinator, Jacqueline Figueiredo, explained that feeling this latest extension is one of gratitude. "The challenge has begun and we have achieved the goal. The importance of this activity is to spread science, and we did that in a very good way, and the experience was wonderful."
Regarding the lectures and technical workshops using waste, Jacqueline Figueiredo said that the important thing about this caravan is to leave a seed about the importance and respect that everyone should have regarding sustainability, the environment and basic sciences. "This is the topic proposed by the ministry itself. Everything we have gone through so far has been of great value to the students," said Jacqueline Figueiredo.
Champion Art – As happened in other municipalities through which the caravan passed, the works produced in artistic workshops, using electronic waste, will be presented by school students during the 20th National Week of Science and Technology, from 23 to 25 November, at the Cultural Espaço, in João. Pessoa.
During the event, they will participate in the CampeonArte competition, with cash prizes for the best works. First place will receive R$900, second place will receive R$600, and third place will receive R$300. This is an action that goes beyond the caravan and aims to promote the dissemination of science and make it accessible to everyone. It is a way to encourage young people to participate in the 20th National Science and Technology Week.
National Science and Technology Week – The 20th SNCT Congress, which this year has the theme "Basic Sciences for Sustainable Development", is supported by the Ministry of Science, Technology and Innovation, the Government of the State of Paraíba and several scientific research institutions, such as the National Council of the State of Paraíba. Science and Technology (CNPq), the National Fund for Scientific and Technological Development (FNDCT), and the Federal Institute of Paraíba Support Foundation (IFPB).
"Not to mention the important collaboration between the Federal University of Paraiba (UFPB), the Federal Institute of Paraiba (IFPB), the State University of Paraiba (UEPB), the colleges of Nova Esperanza, Uninação and Unipe, as well as the companies Datin, Probos, Cagepa, Teletex, Funetec, Sebrae , Empreender Paraíba, Fiep and Empresa Paraibana de Comunicação (EPC). Without them, none of this would be possible," explained Guido Lemos.
In addition to the caravan, the 20th SNCT has other thematic hubs, such as the Robotics Olympiad, thematic hackathons, the gaming competition, the geek space, the recycling workshop, the Paraiba Mathematics Olympiad, the first challenge in the history of Paraiba, and the first Paraiba challenge in science.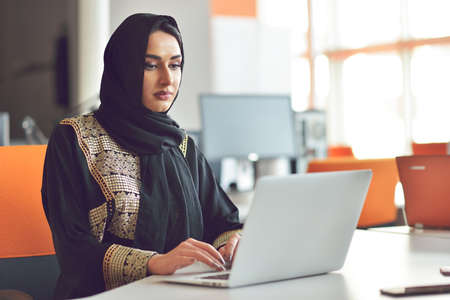 "Hardcore beer fanatic. Falls down a lot. Professional coffee fan. Music ninja."