A sealed cartridge of the legendary "Super Mario" for the Nintendo 64 console sold for $1.56 million on Sunday (11), a new record for a video game, according to US auction house Heritage Auctions. This amount is equivalent to 8.2 million Brazilian reals.
"It's the first toy that has auctioned for more than $1 million," Eric Bradley, a spokesman for the Dallas, Texas-based company, told AFP.
Heritage had already set its first record on Friday, when "The Legend of Zelda" cartridge for an old Nintendo NES console made $870,000.
The version of "Super Mario 64" dates back to 1996 and uses 3D for the first time. This was "the only known version with a score of 9.8 A++" from video game expert Wata, who assesses cartridges' condition, Bradley explained, adding that this score was "the highest score an old game can get."
Mario, a hyperactive plumber with a mustache and red hat, is one of the greatest heroes in video game history and has contributed to Nintendo's worldwide success.
Old video games have enjoyed increasing success among nostalgic gamers for several years.
In April, a 1986 "Super Mario Bros" cartridge for the Nintendo NES sold for $660,000 at auction, also at Heritage Auctions.
Elon Musk shows a video of a monkey playing video games with the mind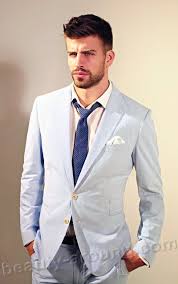 "Incurable thinker. Food aficionado. Subtly charming alcohol scholar. Pop culture advocate."