Valve has released a new beta update for Steam, and anyone who participates in it will already be able to see a new interface to the downloads page, as well as several small improvements that make navigating the platform smoother.
The reformatted downloads page highlights the game's cover image and provides clear information about what is being downloaded and how much will take up your disk space. The new code indicates whether the linked files are part of a common patch or part of the workshop.
With the arrival of the beta version, a new "clear all" button lets you mark all notifications as once seen. Also, when you open the download queue, you can now drag the objects with your mouse to arrange them in the desired order. Check out what the new storage interface looks like:
Steam beta brought the much awaited download interface improvementsSource: Eurogamer
Now you can clearly see how much disk space your games, DLC, and other files are taking up, as well as check your free space. Another nice change is that the folders where the games are installed are easy to access and move at any time.
Unfortunately, there isn't yet an exact date for these beta changes to be officially released to the general public, but Valve typically applies a two-week rest period between testing and release, so let's keep an eye out!
If you don't want to wait, you can join the beta by opening Steam and accessing the settings and account menus to enable the beta. Until then, let us know in the comments what you think of these changes!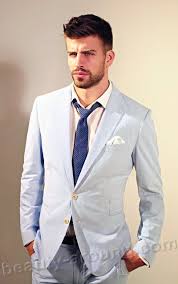 "Incurable thinker. Food aficionado. Subtly charming alcohol scholar. Pop culture advocate."