Furthermore, because of the diagnosis, Renata did not have an obstetrician to care for the pregnancy. He didn't get one until after the fourth month and many rejections.
Until then, all antenatal and medical care services took place in Campinas (SP), a city close to where the family lived. Then, at 30 weeks of pregnancy and on the recommendation of the obstetrician, Renata's treatment was also started via telemedicine by a multidisciplinary hospital team (fetal medicine, obstetrics, neonatology, pediatric surgery), in São Paulo.
"Despite everything and the difficulty of dealing with emotions in the first months, the twin pregnancy was as calm and normal as the previous two pregnancies. Once they were born, it was a relief to see them together." Well, the daily diagnoses were positive, and we knew the good help they would continue to receive from the medical teams involved."
Renata recalls that she went to São Paulo at 31 weeks pregnant to be admitted for pre-operative evaluations. On May 29, at 34 weeks of pregnancy, Alice and Luna were born by caesarean section, weighing respectively 1,743 and 1,742 kg. About 20 professionals participated in the birth.
After birth, the twins were transferred to the neonatal intensive care unit, where they remained for 12 days. After this time, they were transferred to an individual assisted development room, where children who are stable and generally about to be discharged are kept, which serves as a transition between the hospital and their home.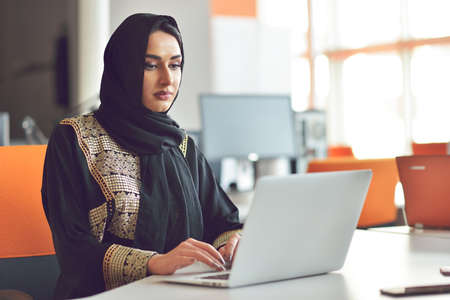 "Hardcore beer fanatic. Falls down a lot. Professional coffee fan. Music ninja."