A young man shared with his Twitter followers a very special moment in his life: participating in studies to develop a vaccine against human immunodeficiency virus. A tweet floods the timeline with hope earlier this month.
Thauan Felipe is from Bahia, but currently lives in Rio de Janeiro, where he is studying his PhD in Accounting at UFRJ (Federal University of Rio de Janeiro). Says vertical Who learned about the study through Twitter.
He filled out a form and after a while they contacted him. He underwent an examination and was finally called in to receive the first dose of the vaccine (or placebo).
"What prompted me to participate is precisely being a scientist and researcher and knowing the importance of this recruitment for a phase 3 vaccine, as it is important to have research volunteers," he says.
"Whether or not it is effective, it will open many avenues for further studies," he adds.
Thawan I already contacted the topic, because it was part of a relationship Sorodiscordanti (When one is HIV positive and the other is not)
The young volunteer received a lot of support via Twitter:
Netizens have mentioned June as LGBTQIA+ Pride month:
Thauan Felipe is an LGBTQIA+ campaigner who is part of a group advocating diversity and inclusion in accounting, Cold Collective.
"It's a space that often suffers from these stigmas and prejudices, and the fruits of society as a whole," he says.
The young man says he really suffered from prejudice, mainly because he sometimes shows androgynous behavior or things like that. "Being gay, it's very important to participate in this kind of study," he says.
According to him, we only break prejudice with knowledge.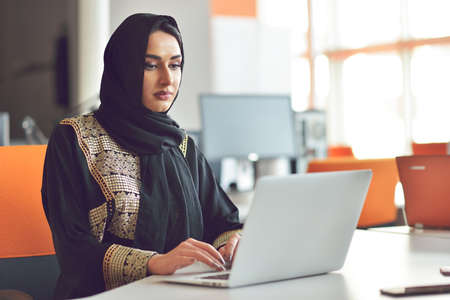 "Music fanatic. Professional problem solver. Reader. Award-winning tv ninja."